TMG Hospitality was established to provide specialist hospitality and management services to the group and partners' hotel brands. After almost two decades of hospitality management, TMG Hospitality has a portfolio of eleven hotels & resorts which host more than 200,000 guests annually, as well as a number of cruising and rail travel opportunities in key tourism destinations in Vietnam, Cambodia, and Laos.
MANAGE FOR ALL
TMG Hospitality
As a subsidiary of TMG, a leading travel and hospitality group operating throughout Asia since 1994, TMG Hospitality (TMGH) is an expert in hospitality management in Southeast Asia with a portfolio that includes 3- and 4-star properties, cruises and premium transportation options.
TMGH's original management portfolio encompasses international-standard hotel brands including Victoria Hotels & Resorts, ÊMM Hotels & Resorts and Mai Chau Lodge located across a large range of iconic destinations throughout Vietnam and Laos.
TMGH has added transportation options to its management portfolio with a collection of 7 boats and 3 seaplanes in Halong Bay under the brand names of L'Azalée Cruises, Emeraude Cruise and Hai Au Aviation.
TMGH always operates with the mission to ensure truly professional services by managing operations and providing back office functions while maintaining and strengthening the unique identity of each brand.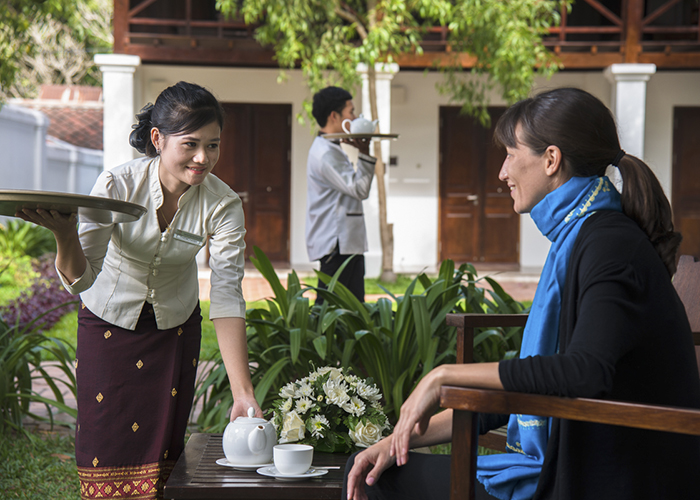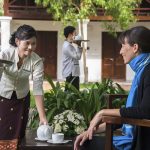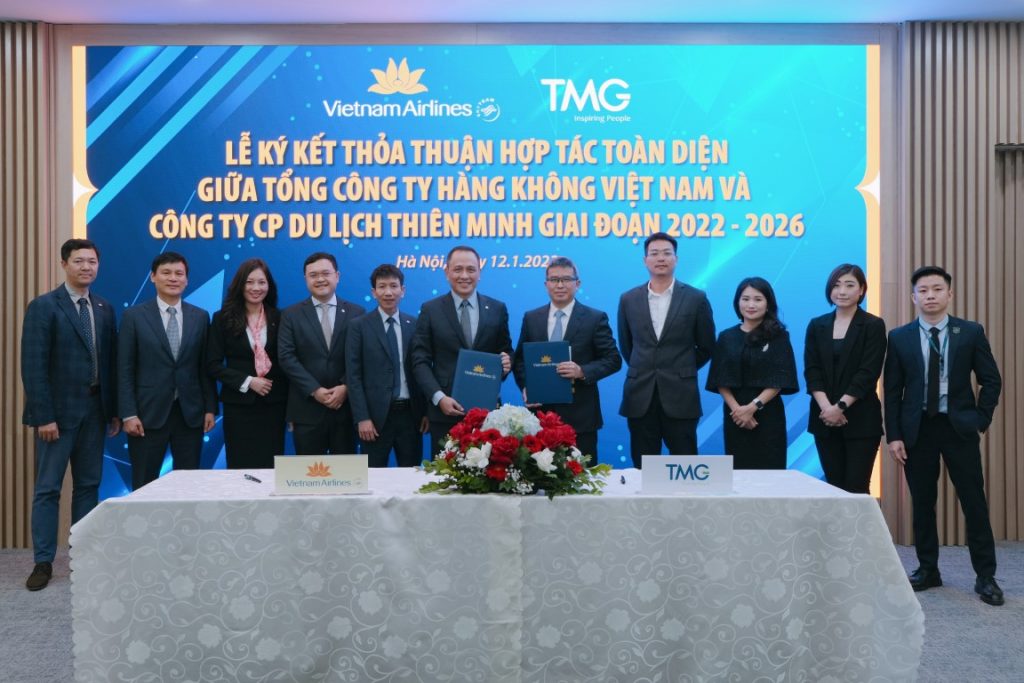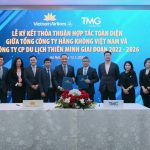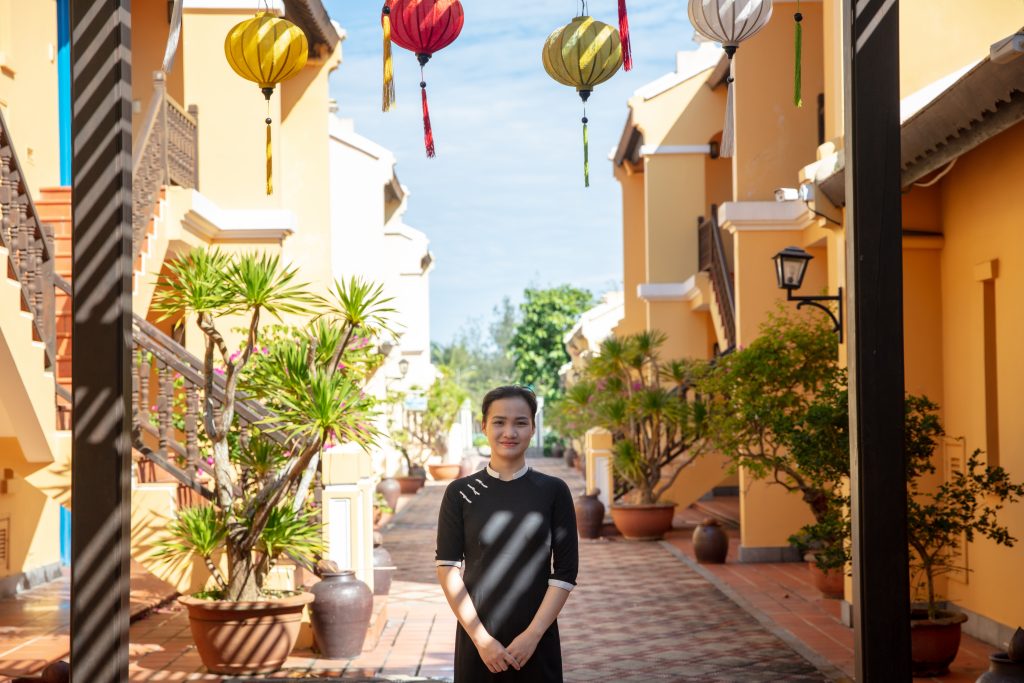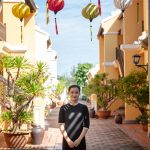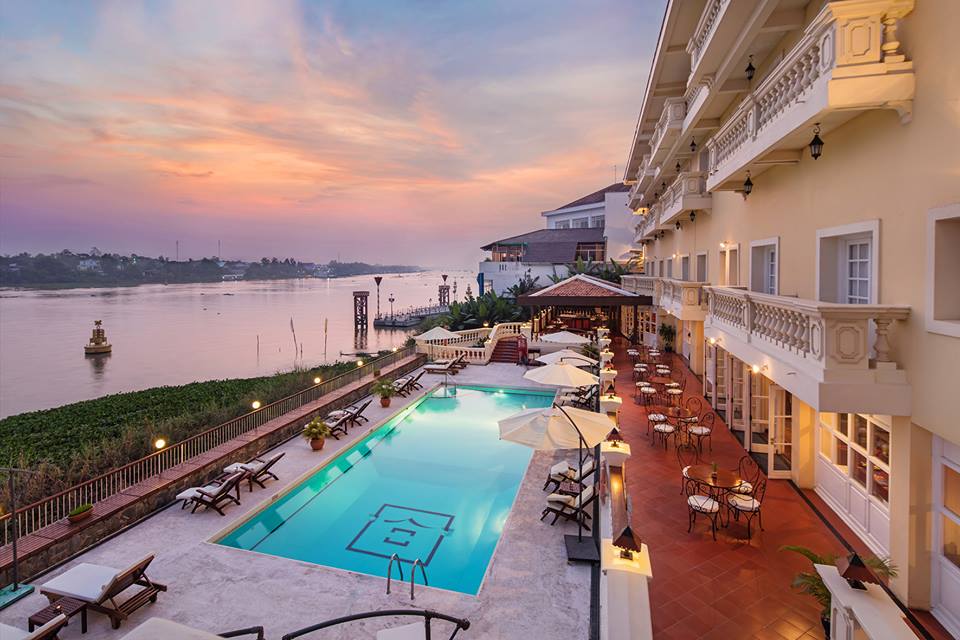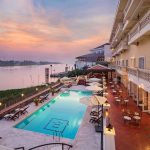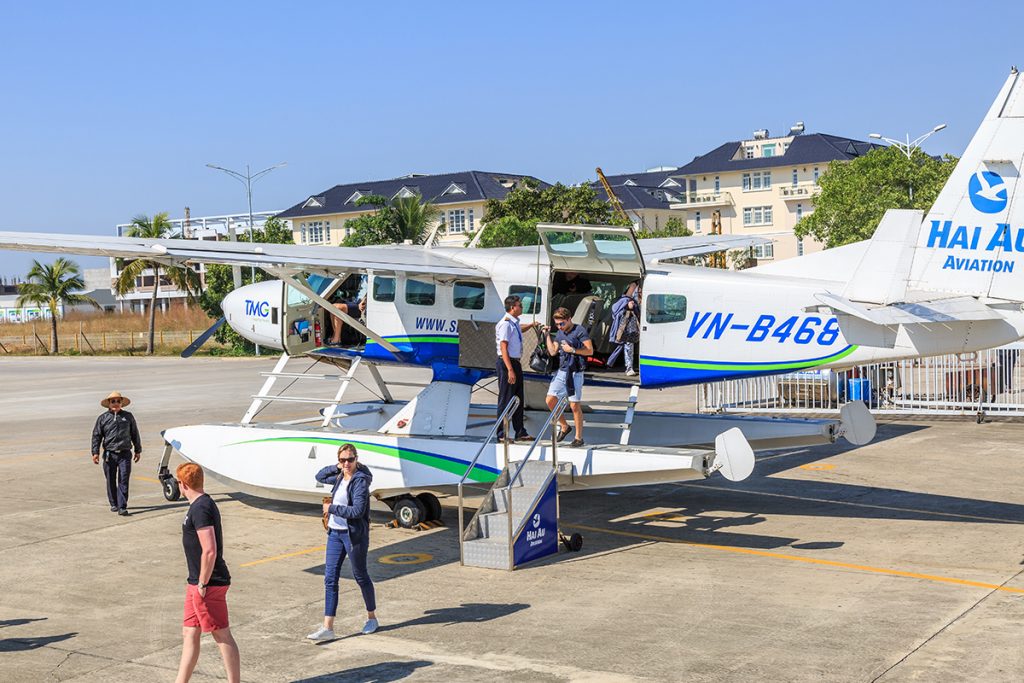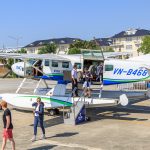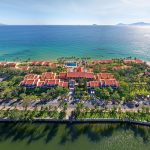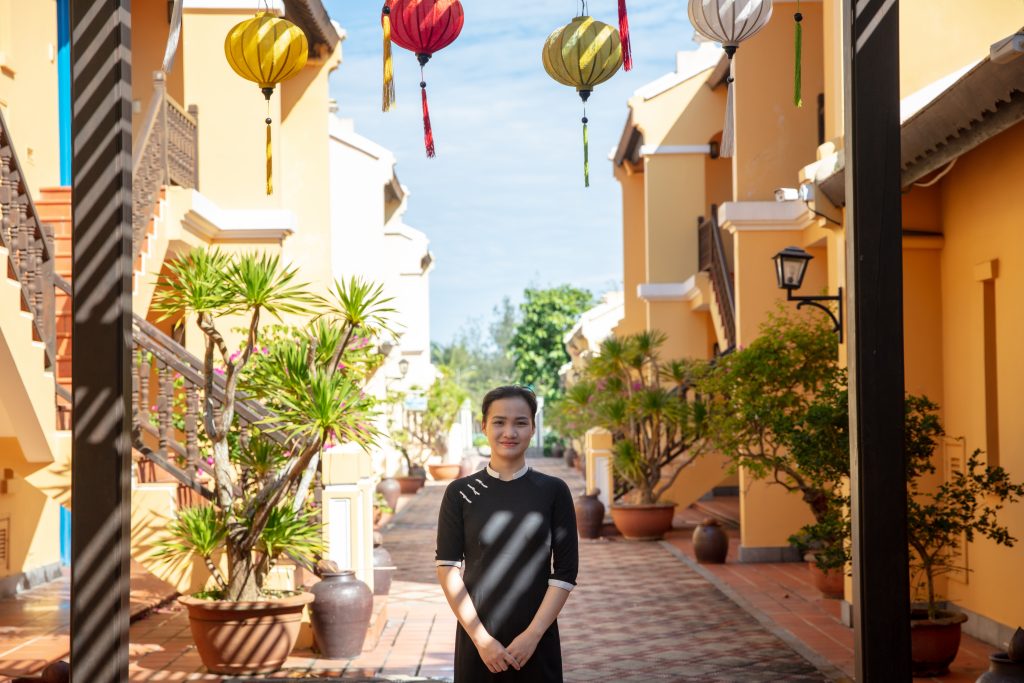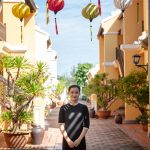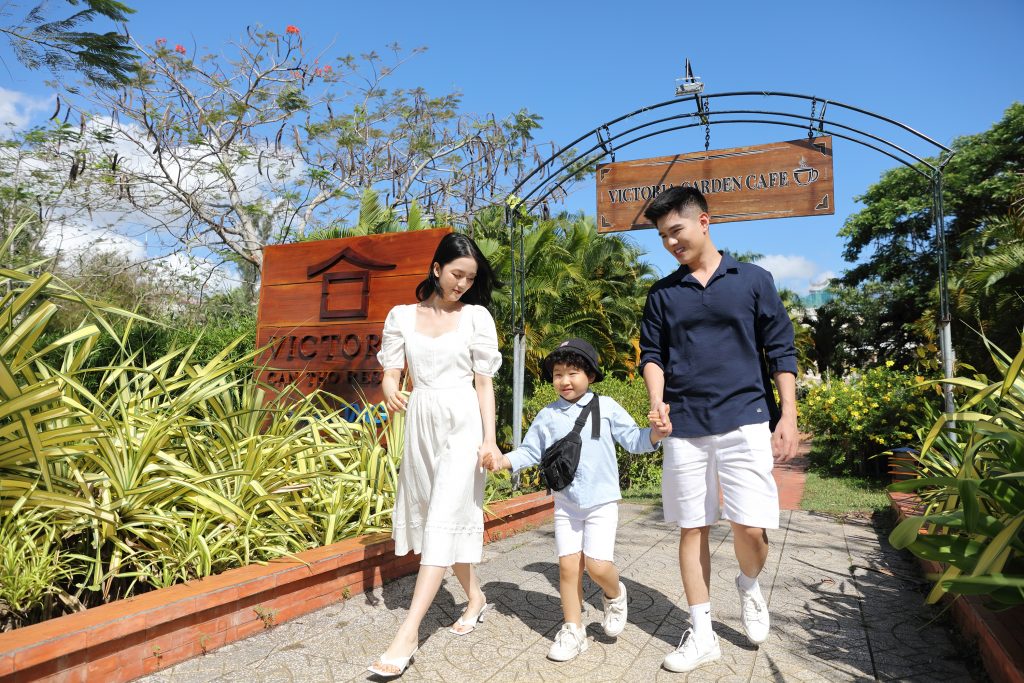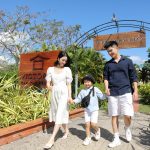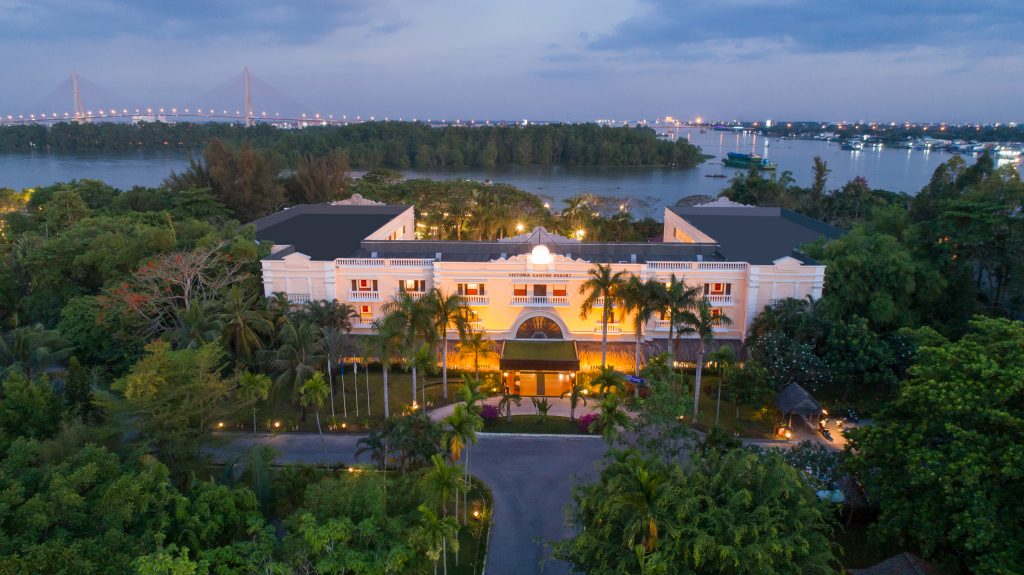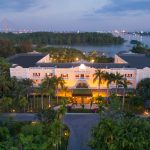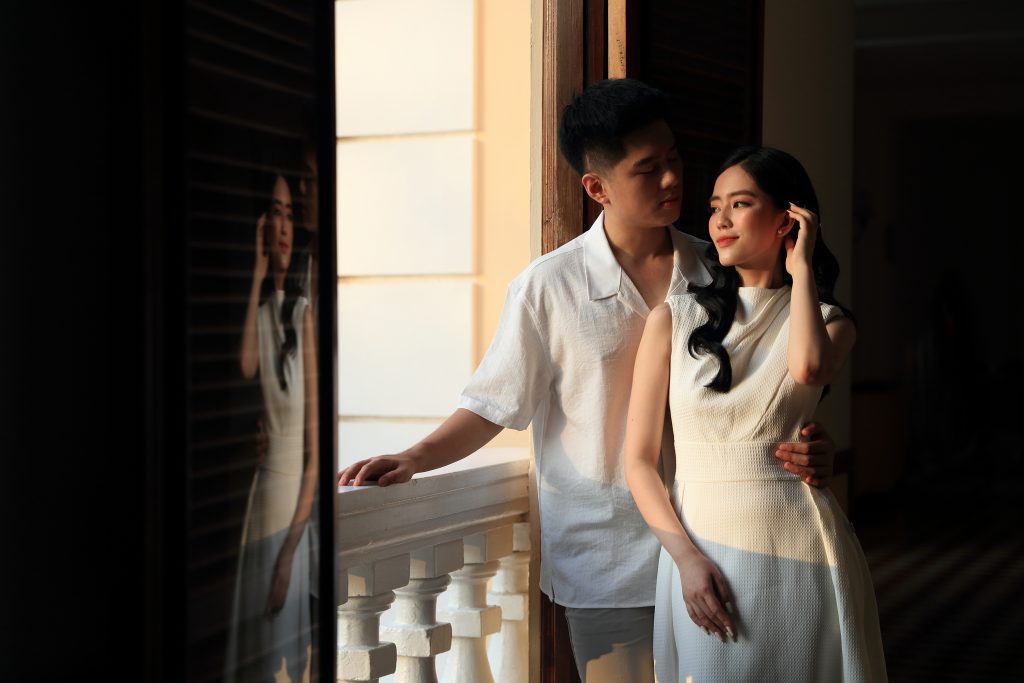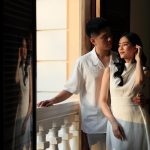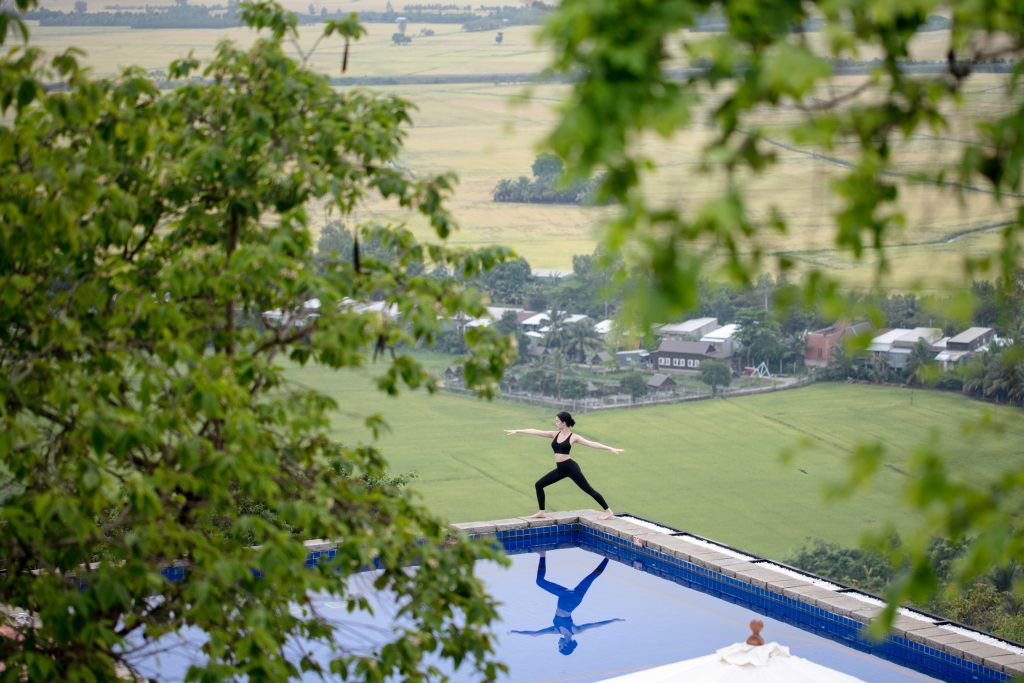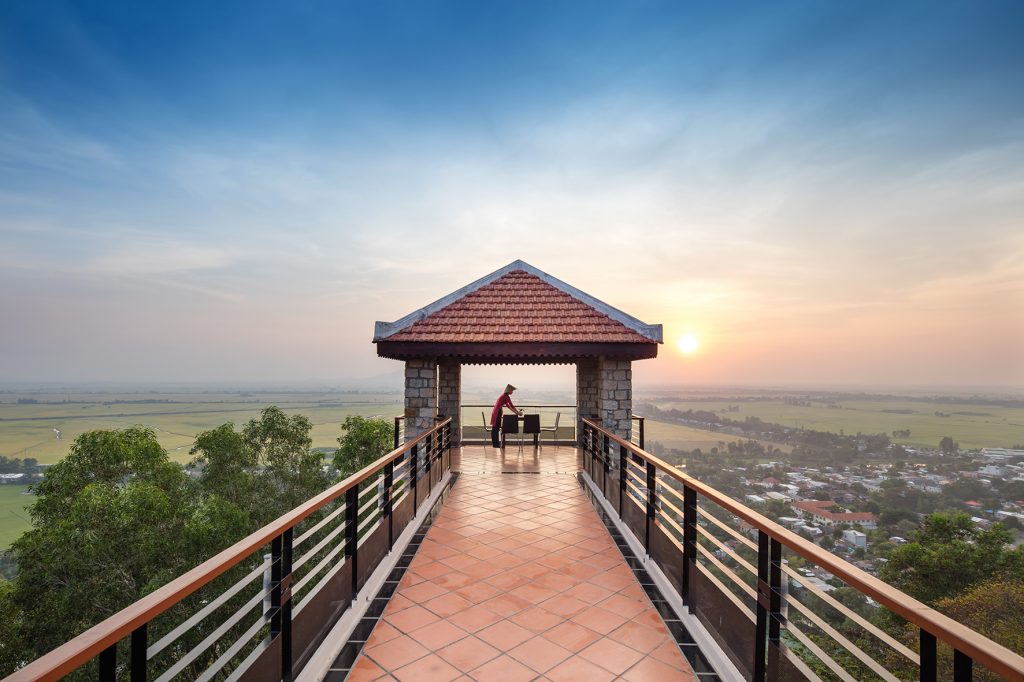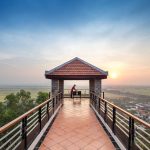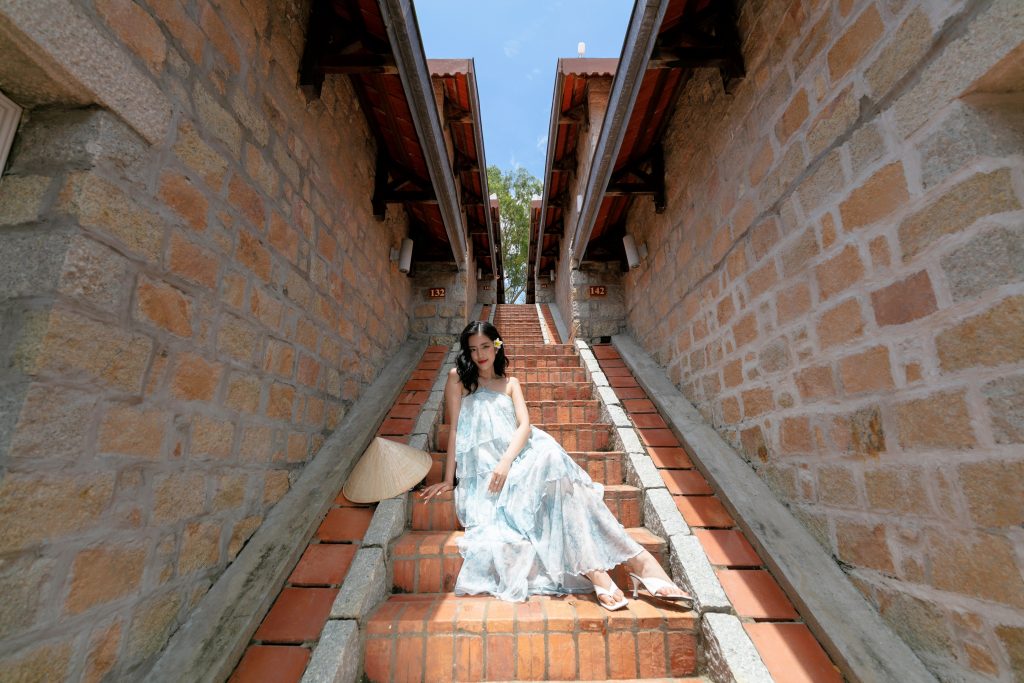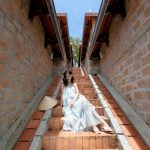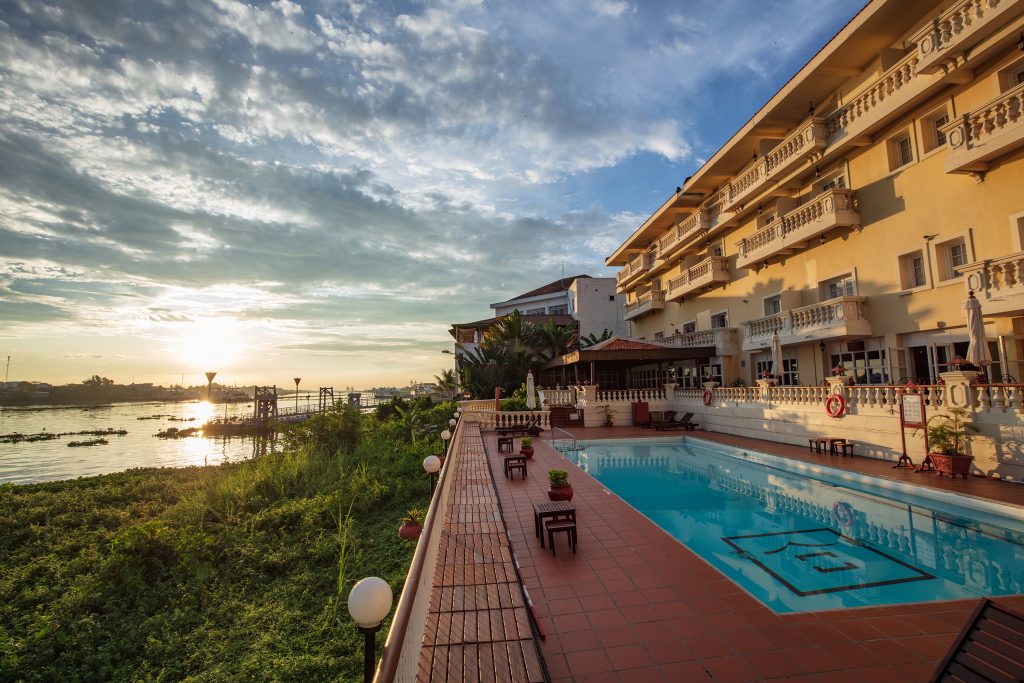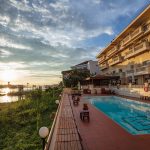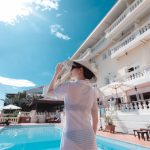 journeys of distinction
Victoria Hotels & Resorts
Victoria Hotels & Resorts connects guests with the real Indochina in ways no other hotel can. Proud of our Indochina roots, our boutique properties embrace the best aspects of colonial heritage while showcasing local culture and landscape. We are dedicated to helping our guests along their Journeys of Distinction through heartfelt service, pride in our culture, and generosity of spirit.
city hotel
ÊMM Hotels & Resorts
ÊMM Hotels & Resorts is Vietnam's newest international-quality brand, bringing a new level of product, consistency and standards to the Vietnamese market. The collection now includes three hotels: ÊMM Hotel Saigon, ÊMM Hotel Hoi An and ÊMM Hotel Hue. The brand will be expanding into other major cities across the country.
ÊMM brings together fresh, modern, contemporary design, generously sized rooms, valuable services and excellent locations. Every aspect of the 'ÊMM Experience" is well thought-out to ensure that guests sleep well, start fresh and have an enjoyable stay at ÊMM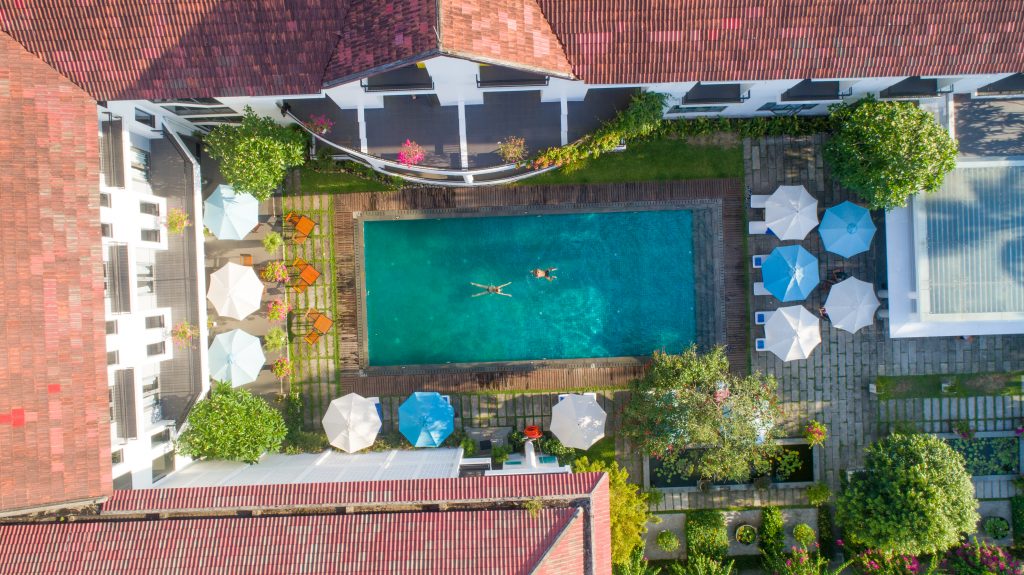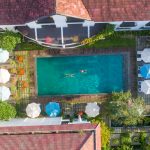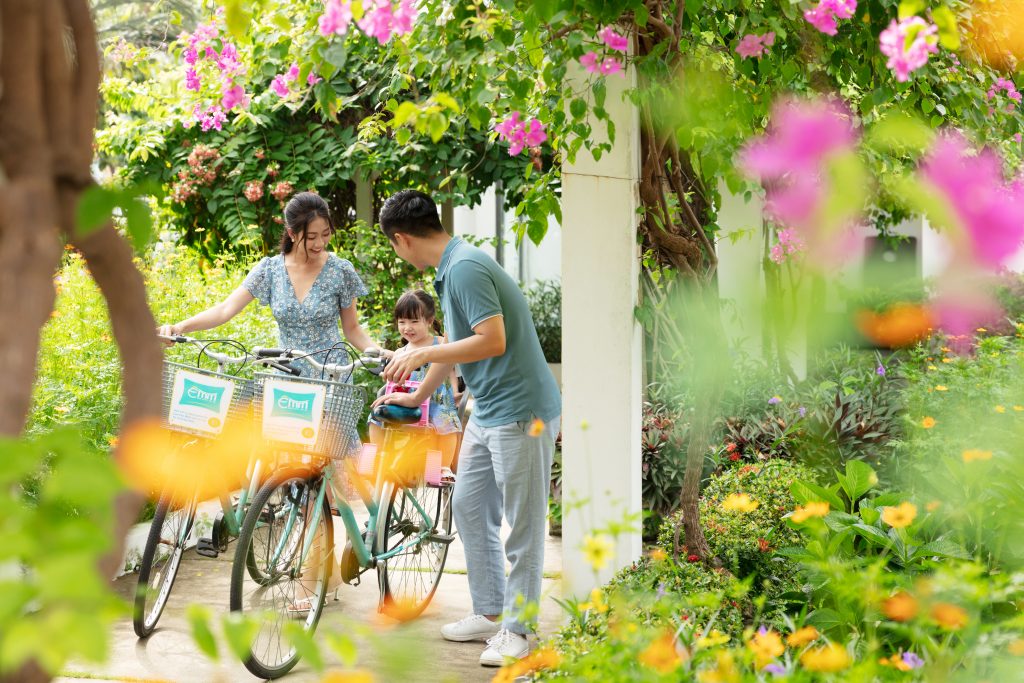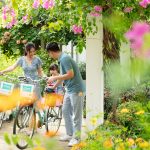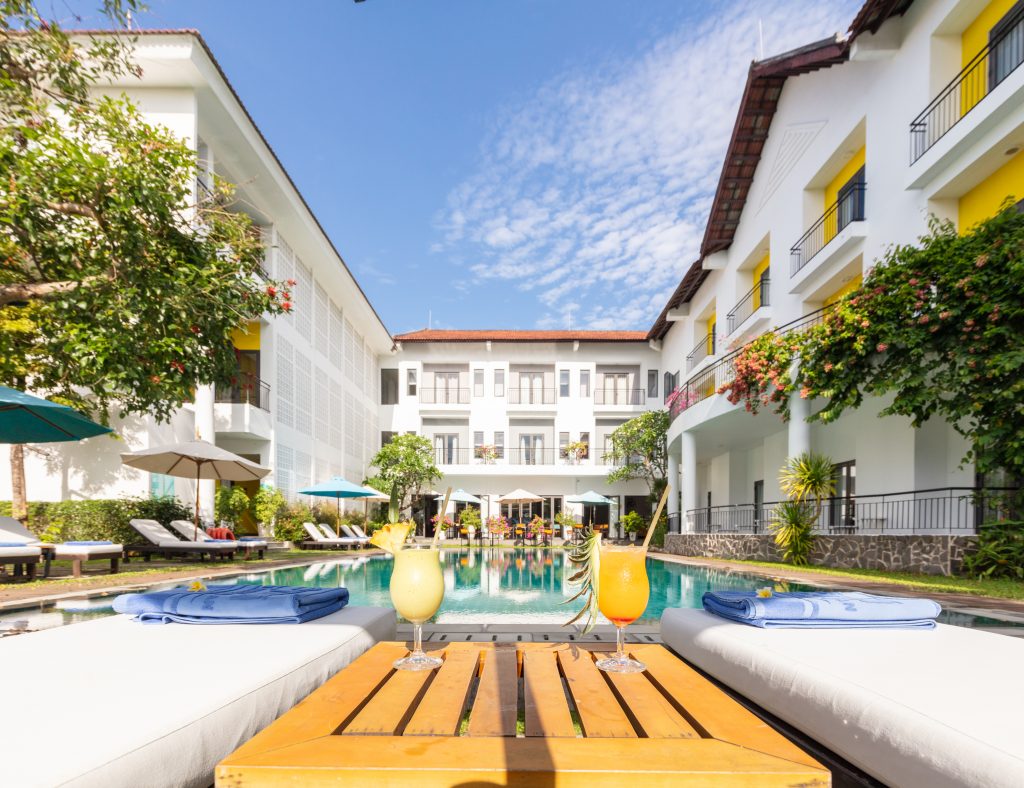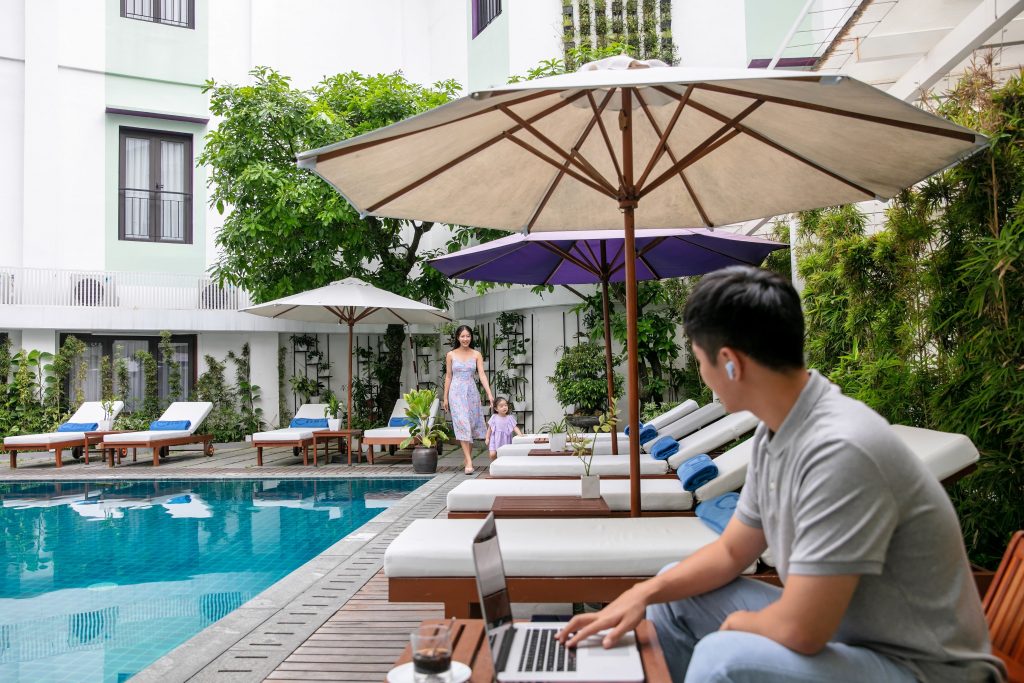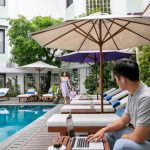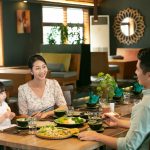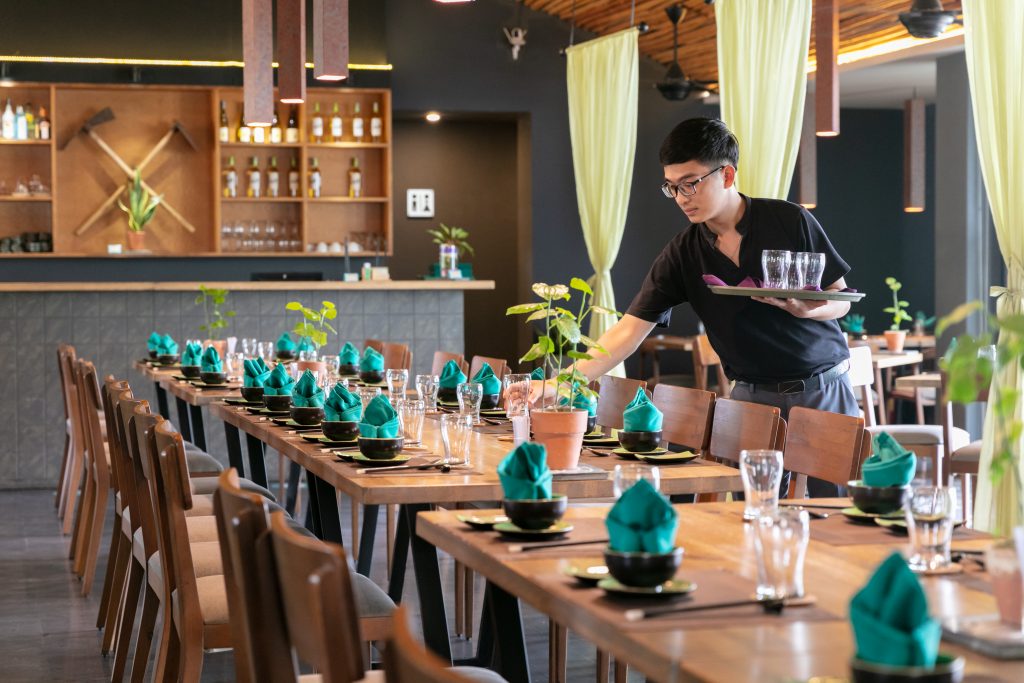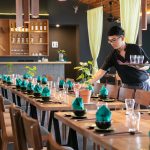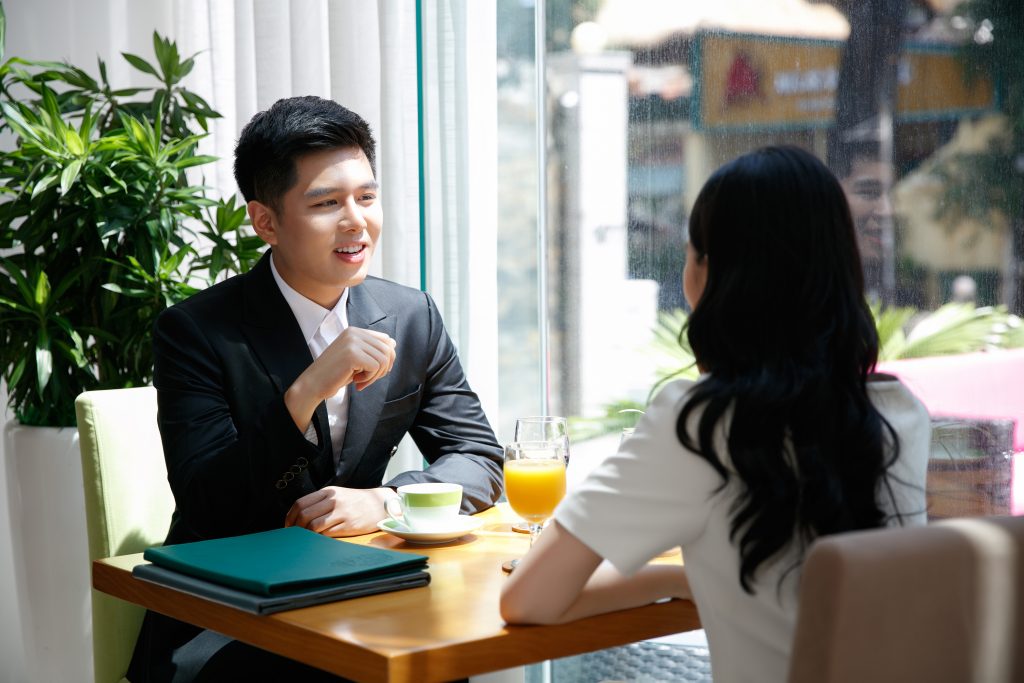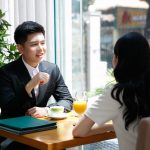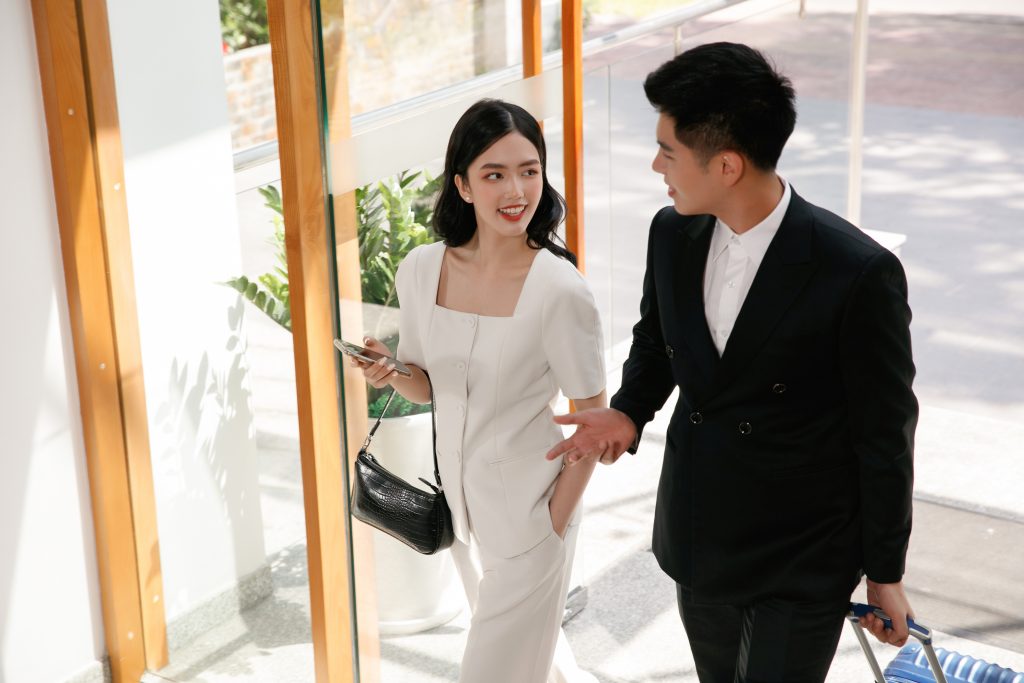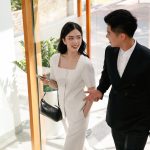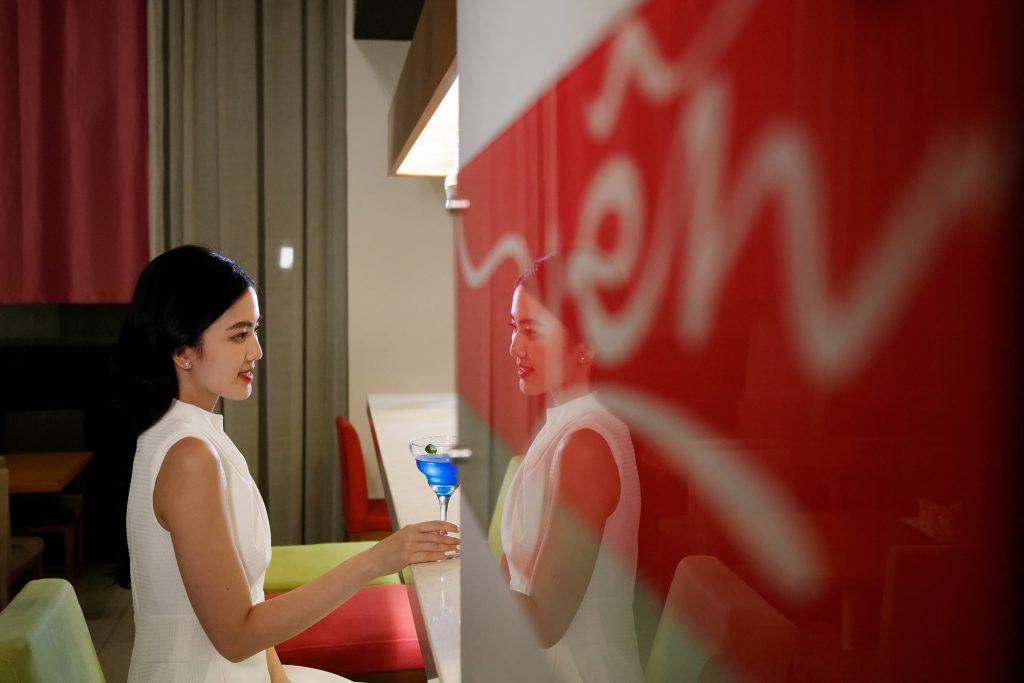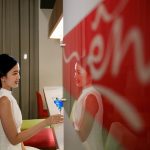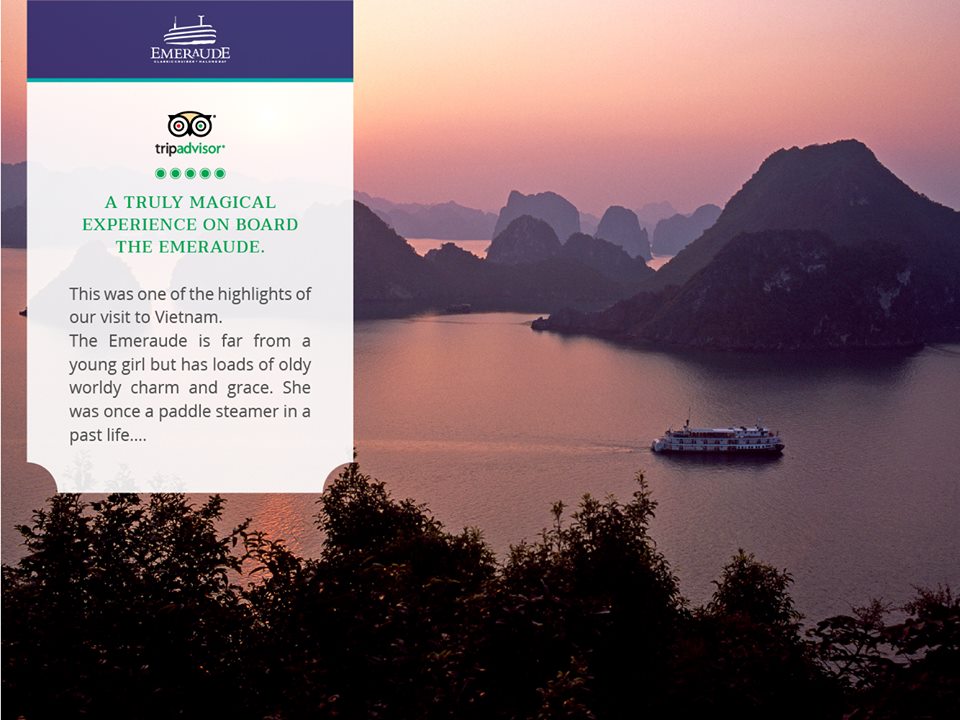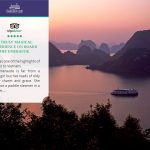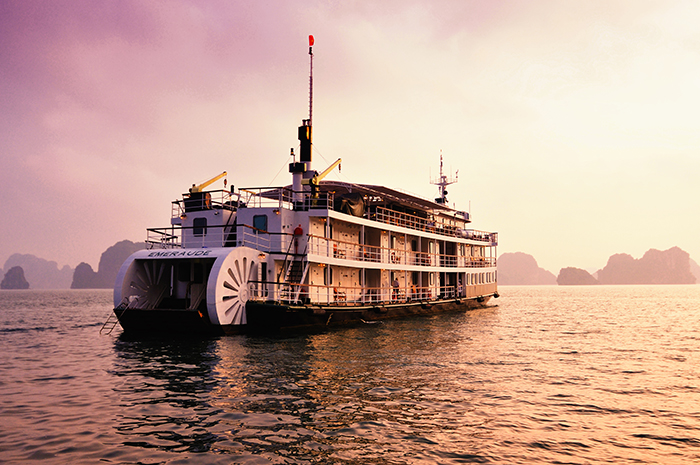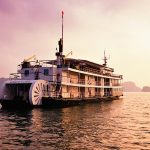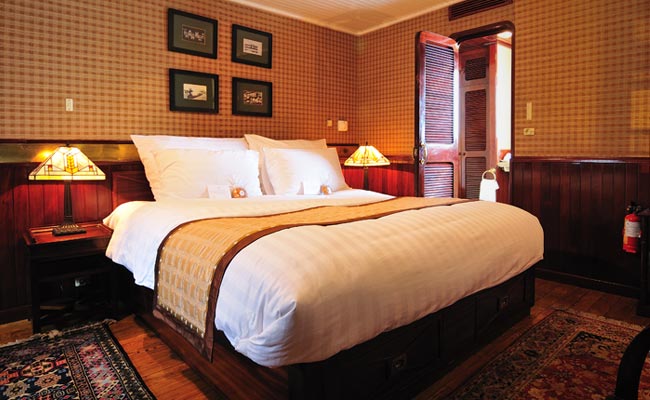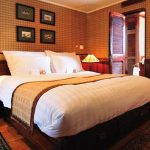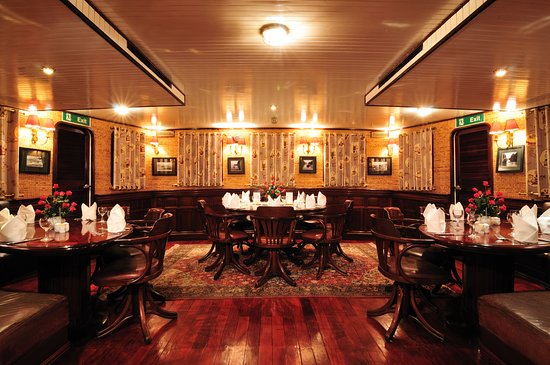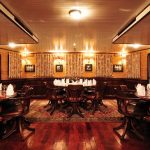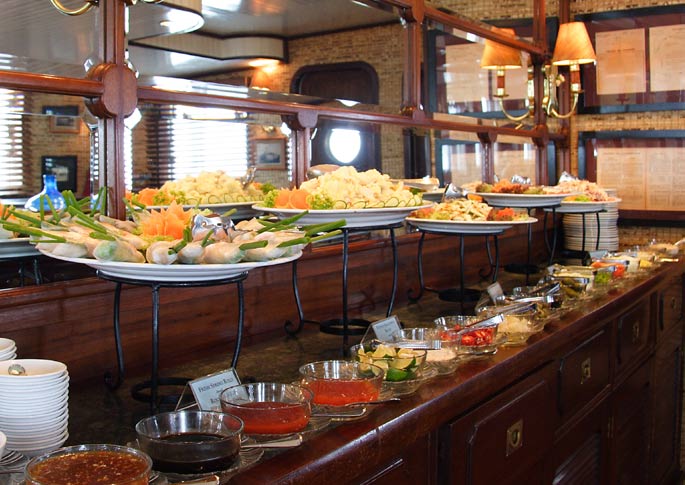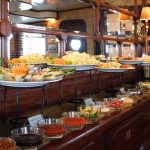 classic cruise Halong bay
Emeraude Cruise
Emeraude Classic Cruises is famous for its long and storied history, starting as a paddle steamer owned by the Roque family in 1910 and reborn by Eric Merlin in 2003 as a luxury cruise ship plying the emerald waters of the UNESCO World Heritage Site of Halong Bay. Emeraude Classic Cruises features a total of 37 cabins designed to evoke the nostalgic charm of colonial Indochina, offering an elegant overnight cruise experience and charter service. Under the management of TMG Hospitality along with its well-trained staff, Emeraude is proud to relive the resplendent past of a bygone era, providing guests with a magical cruise experience highlighted by a wide range of cuisines and activities on board
Cruise Halong Bay
L'Azalée Cruises
Established in 2015, L'Azalée Cruises operates six vessels which comprise one of the most modern, comfortable fleets in Halong Bay, a UNESCO-listed World Heritage Site. L'Azalée Cruises provide a wide range of services including: Day Cruises, Private Cruises and Overnight Cruises to explore stunning Halong Bay.
L'Azalée Cruises proudly offers Halong's newest premier cruise experiences on vessels which operate to certified marine standards and come fully appointed with modern safety features and equipment together with kind and professional staff. Moreover, our cruises were created based on the goal of combining heritage and culture with international resort standards. Along with a team of friendly, professionally-trained staff, our fleet managed by TMG Hospitality offers the best culinary and premium cruise experiences on par with any of the world's leading hotels.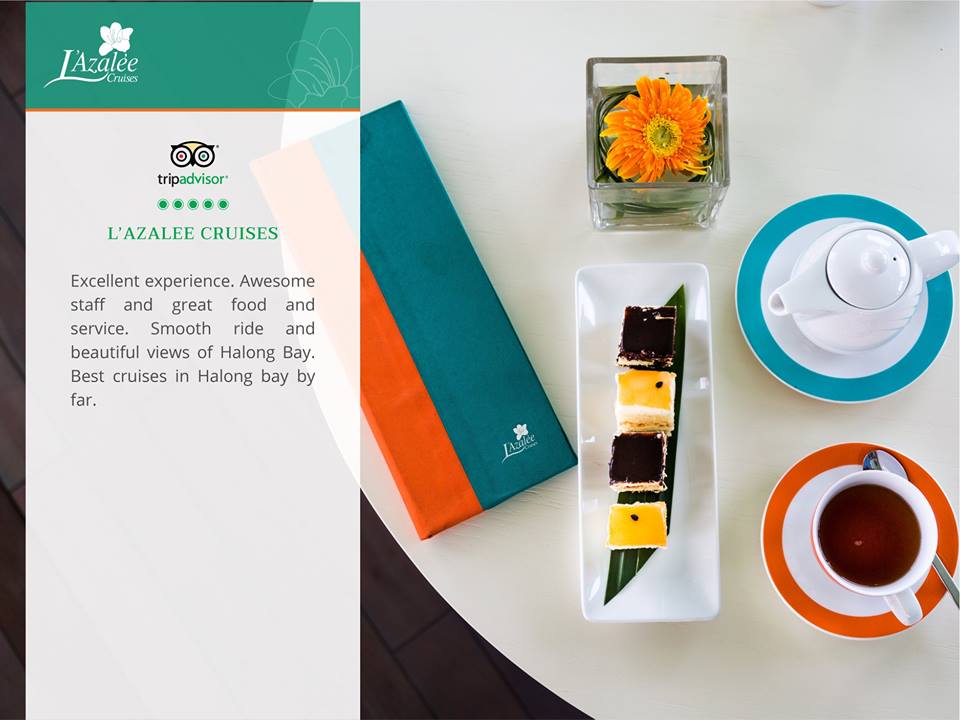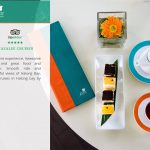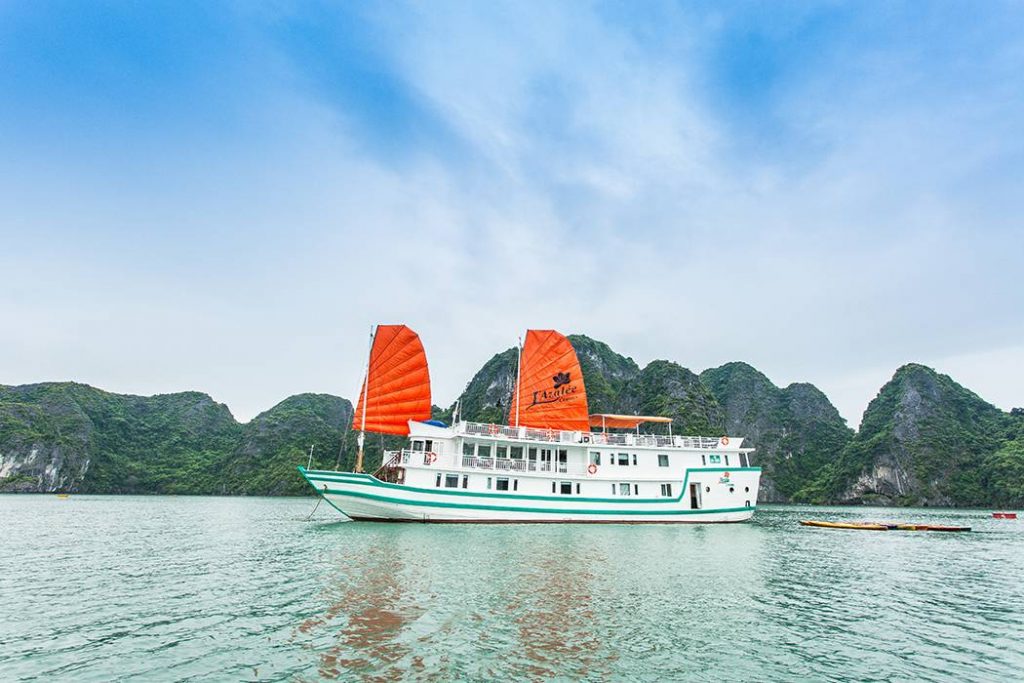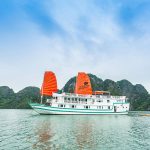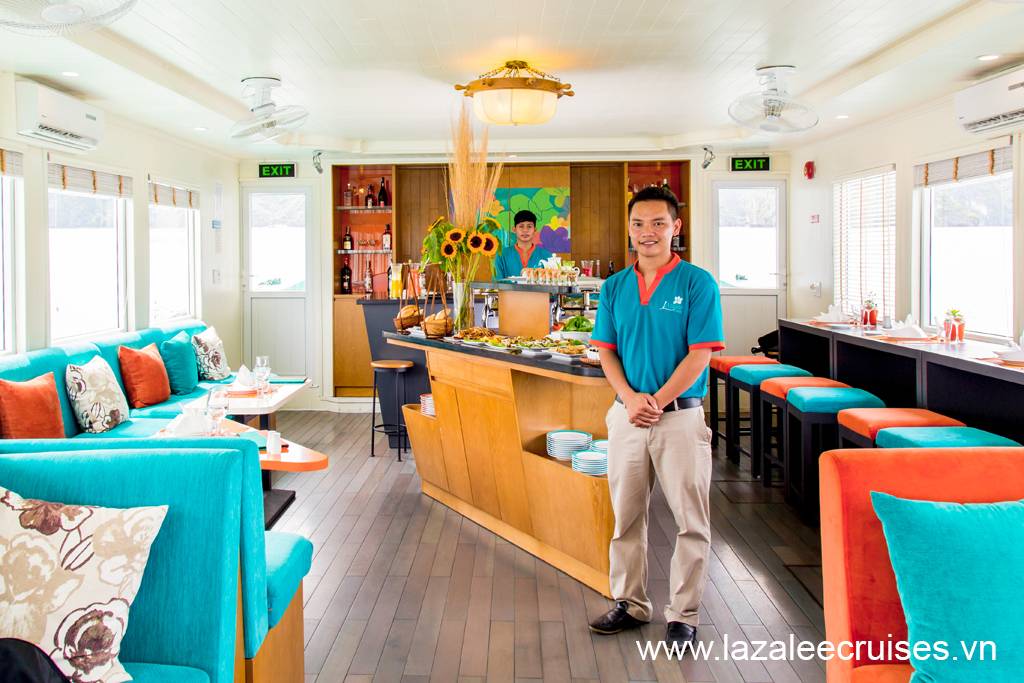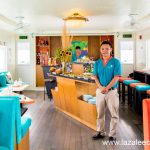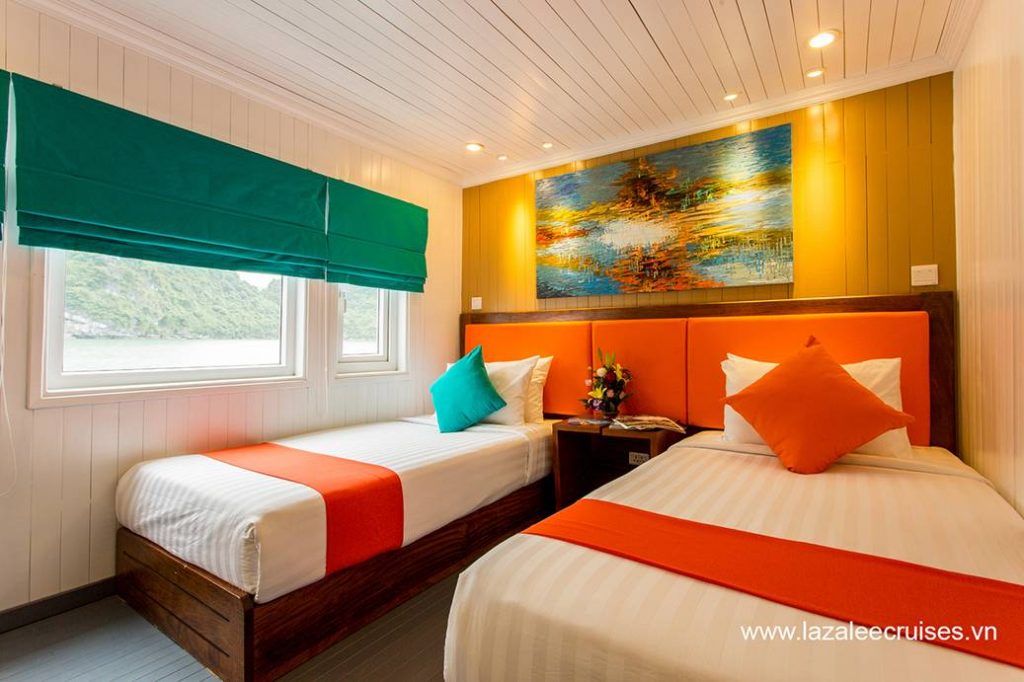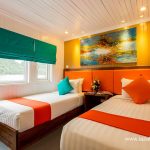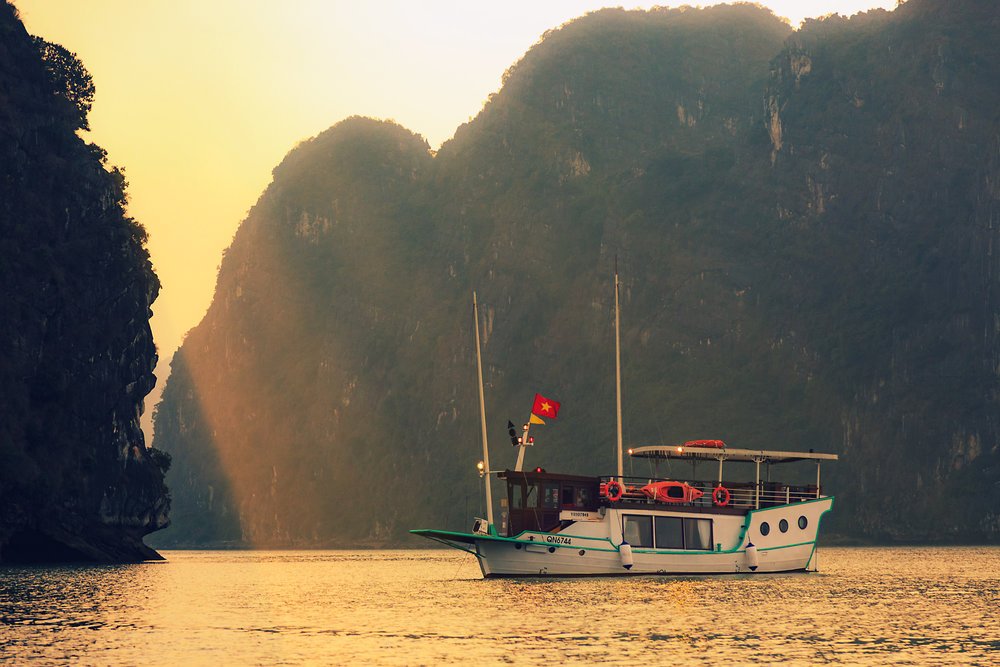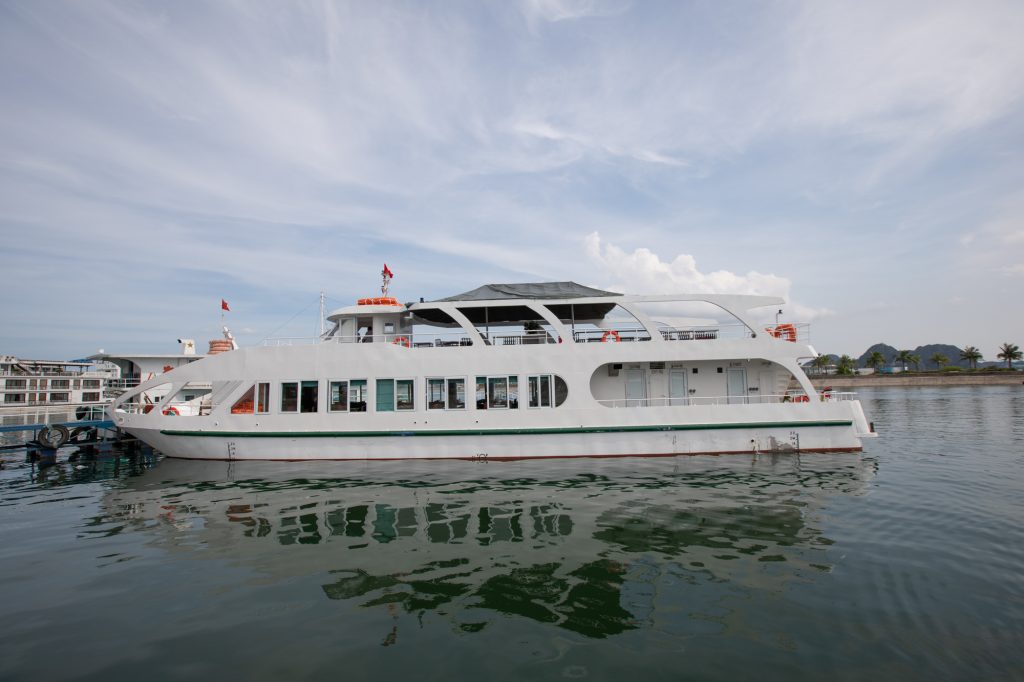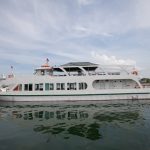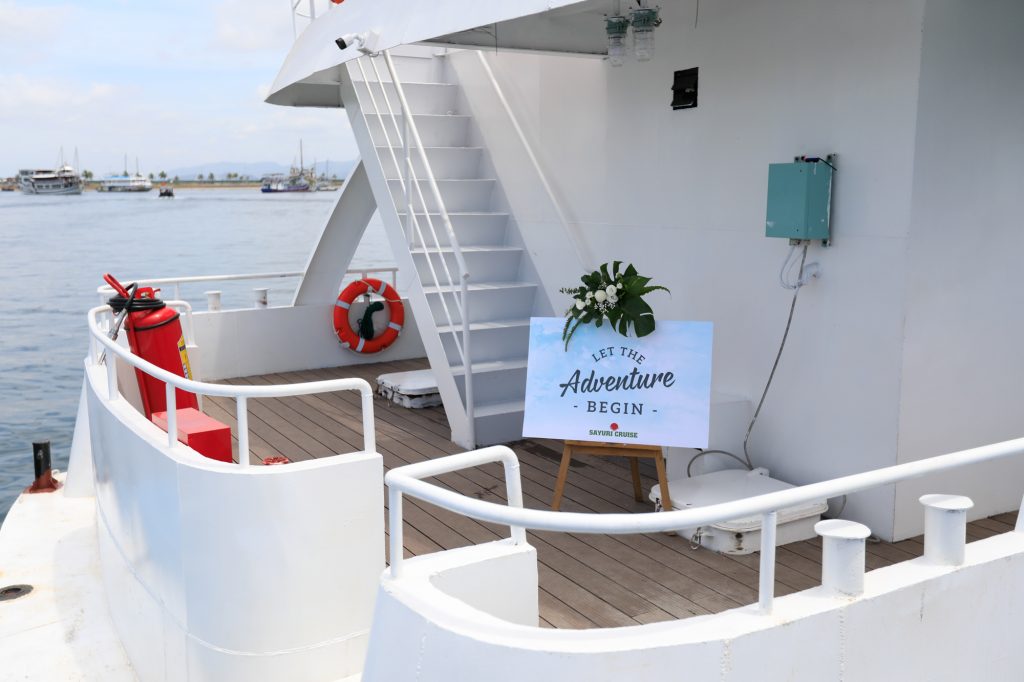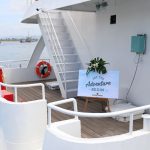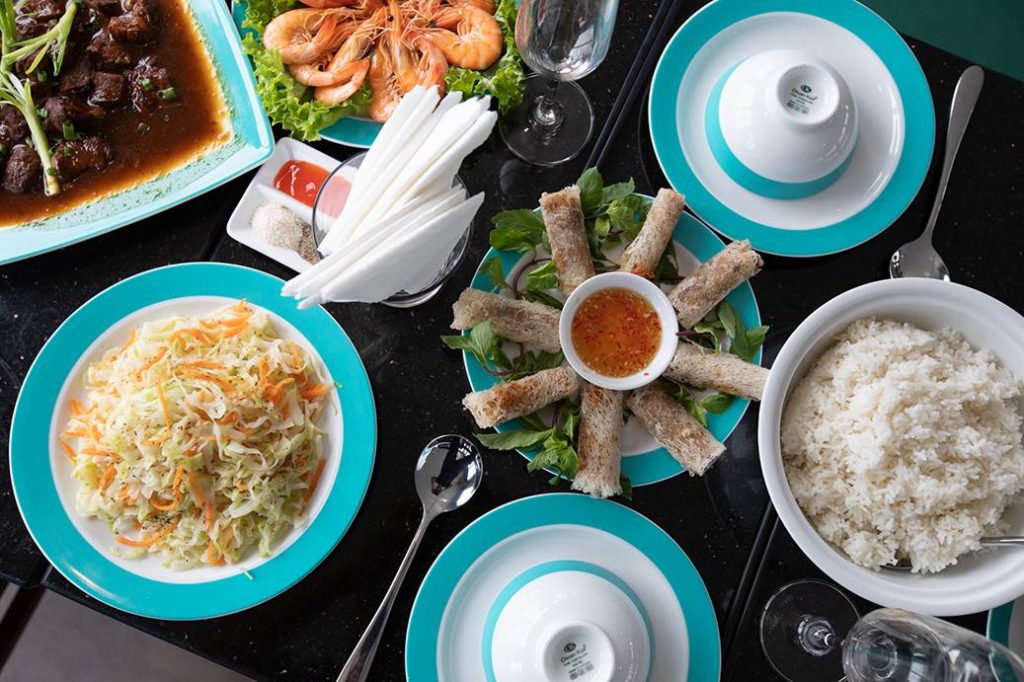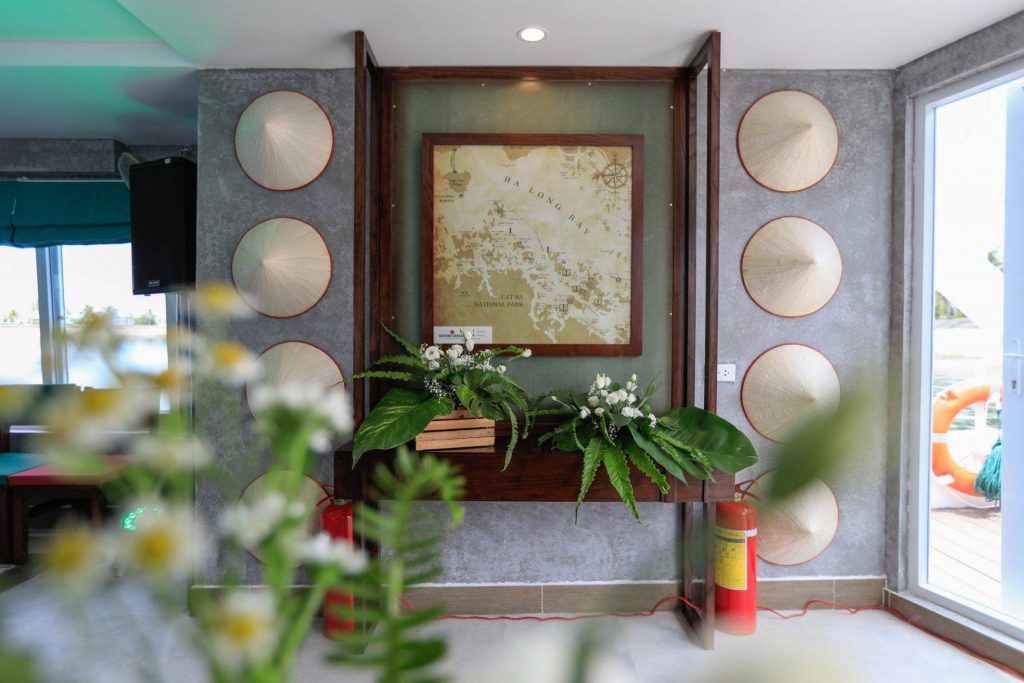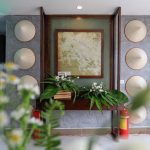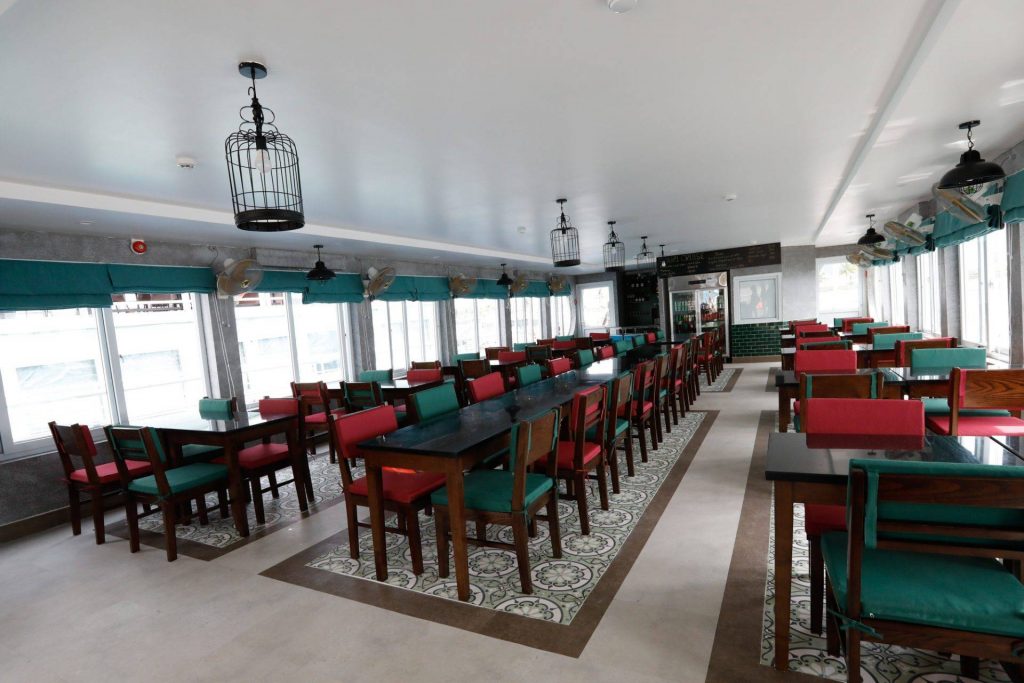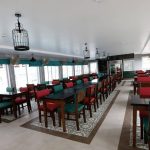 classic cruise Halong bay
Sayuri Day Cruise
The brand-new and stylish 62-seat day cruise is the first cruise ship built under a joint-venture arrangement between TMG and H.I.S in Ha Long Bay. The cruise aims to lead the day cruise competition in the Bay, profoundly focusing on safety, hospitality and wonderful design. Taking guests on a daily 4-hour journey to explore Ha Long Bay's iconic sites such as Paradise Cave and Cock Fighting Island, Sayuri Cruise promises to provide a unique experience in comfort and style. Customers can also enjoy various related on-board activities like sunbathing, photo shooting with Ao ai, massage treatments
Mai Chau Hotel
Mai Chau Lodge
Located 135 km southwest of Hanoi, set amongst tribal villages, Mai Chau Lodge offers spectacular vistas of the famed Mai Chau valley, surrounded by lush green mountains and stilt houses inhabited largely by the White Thai ethnic group. With 16 deluxe rooms and 8 Glamping Domes, Mai Chau Lodge is ideal for travelers who are looking for authenticity along with comfort, rooms, and facilities that meet international standards.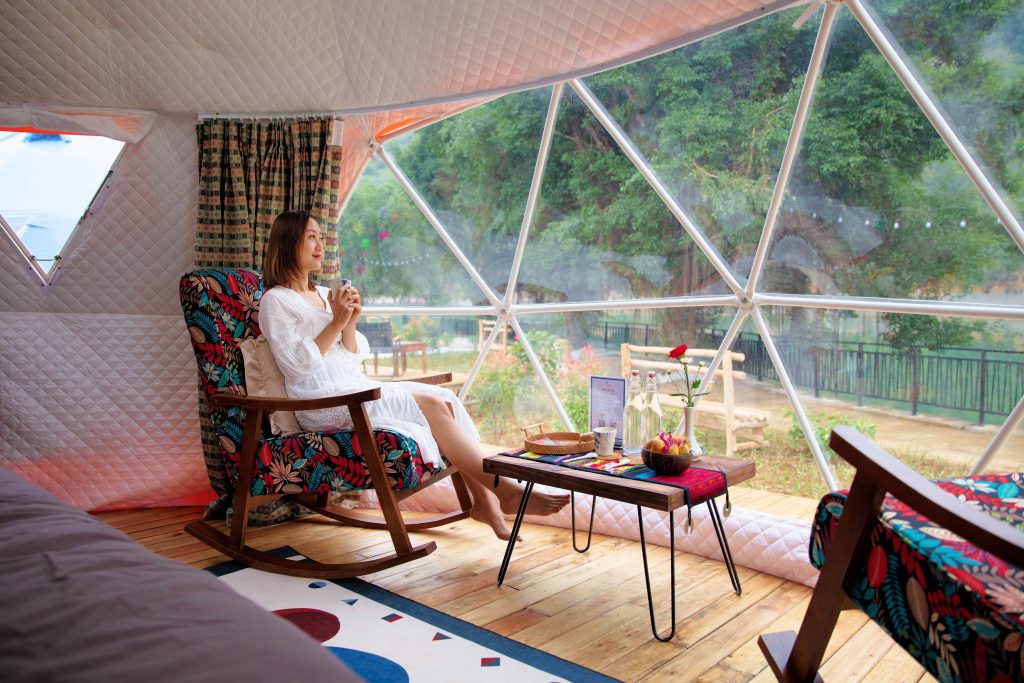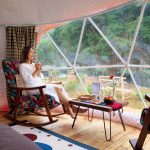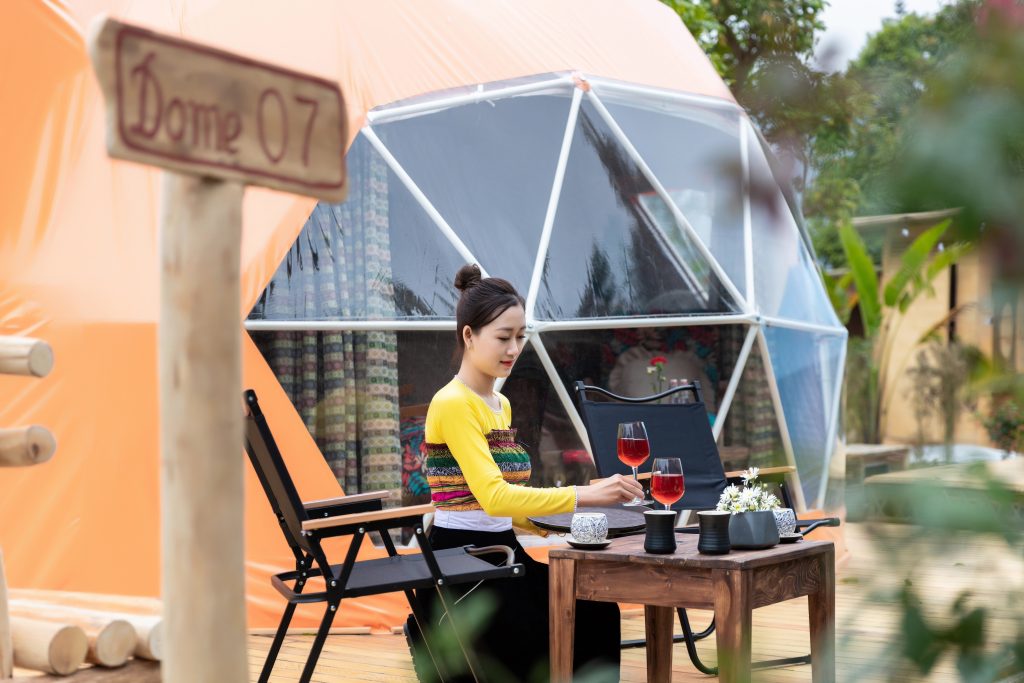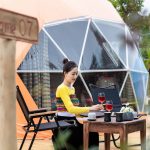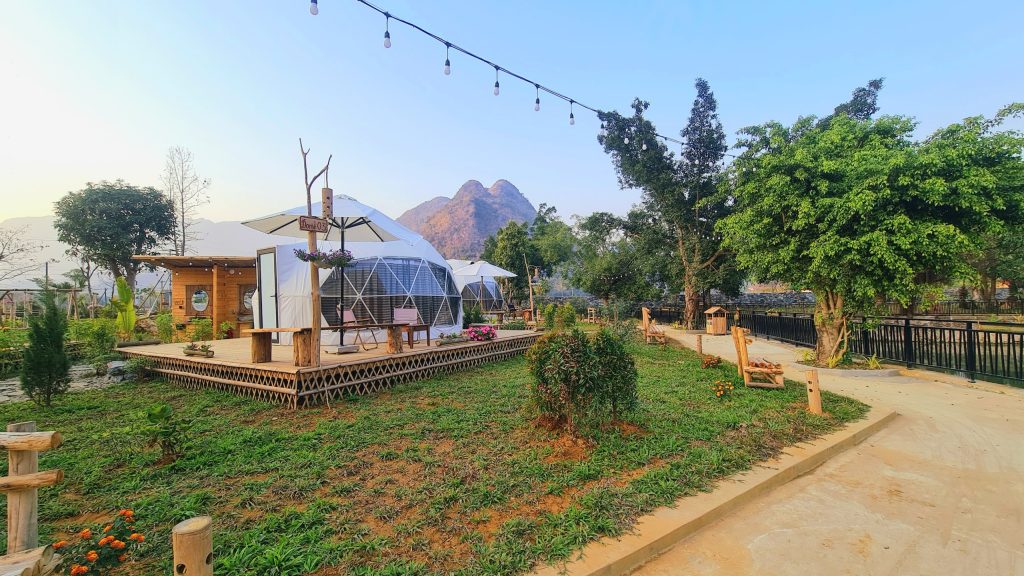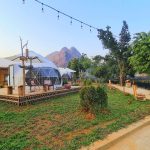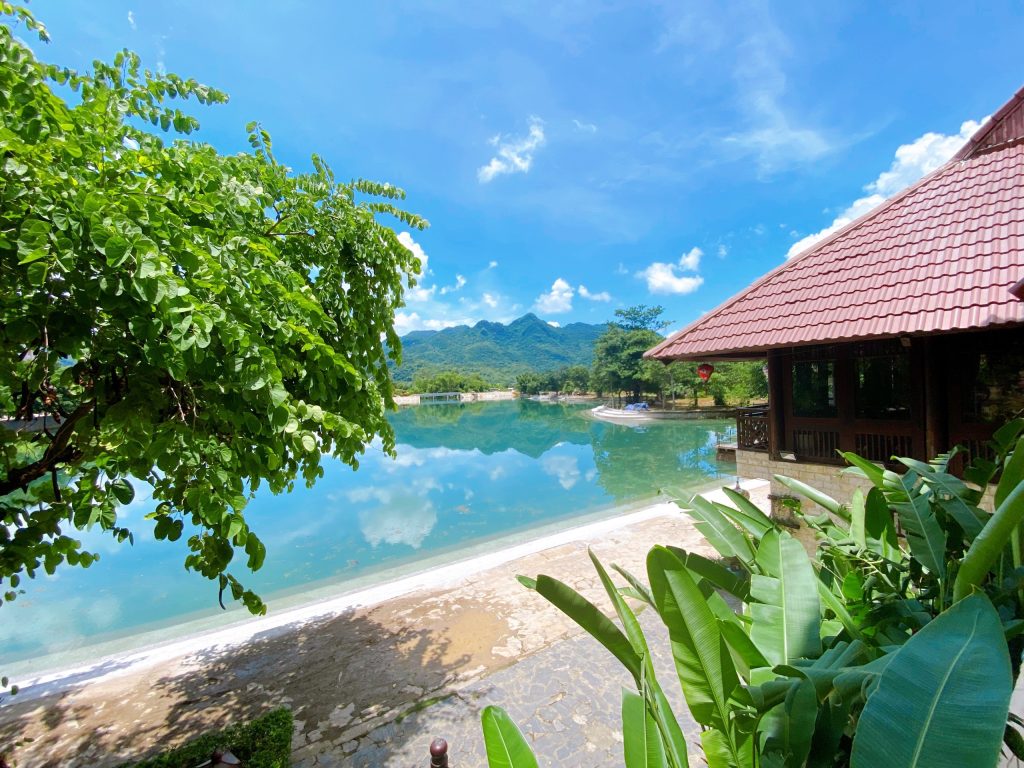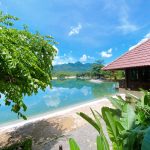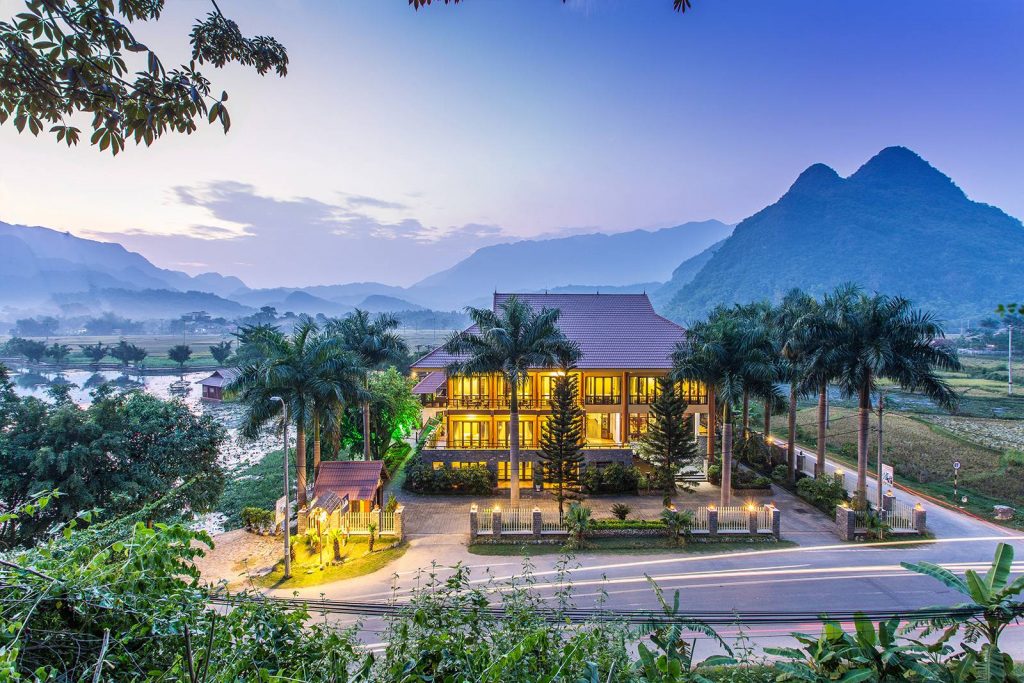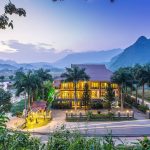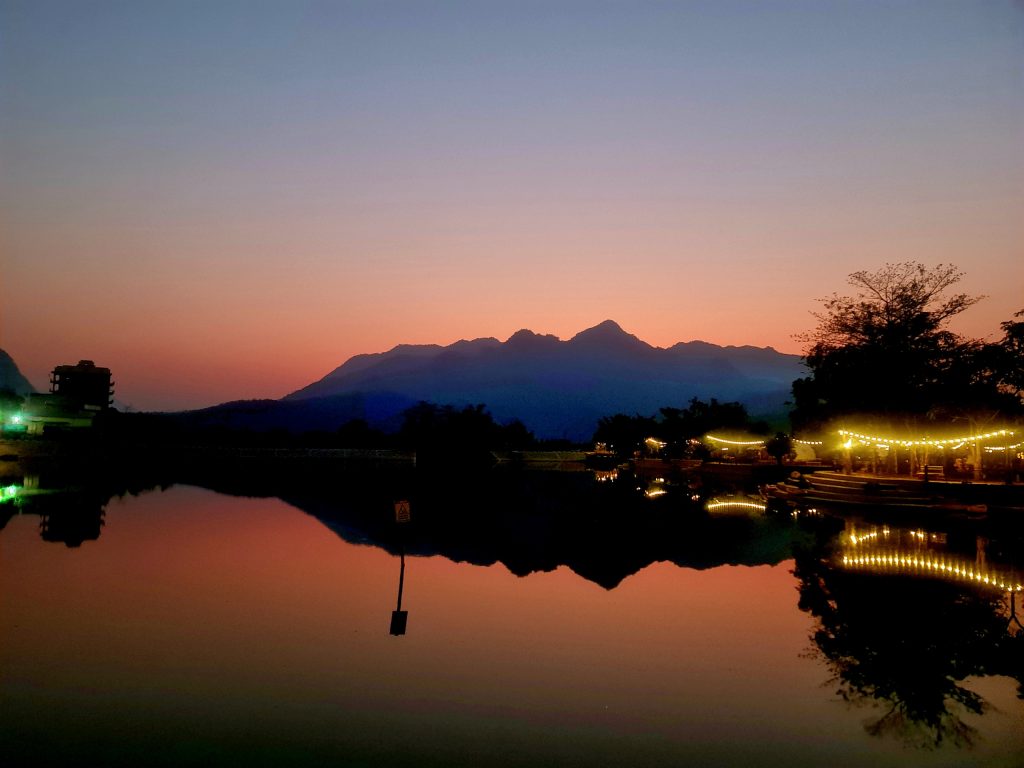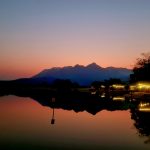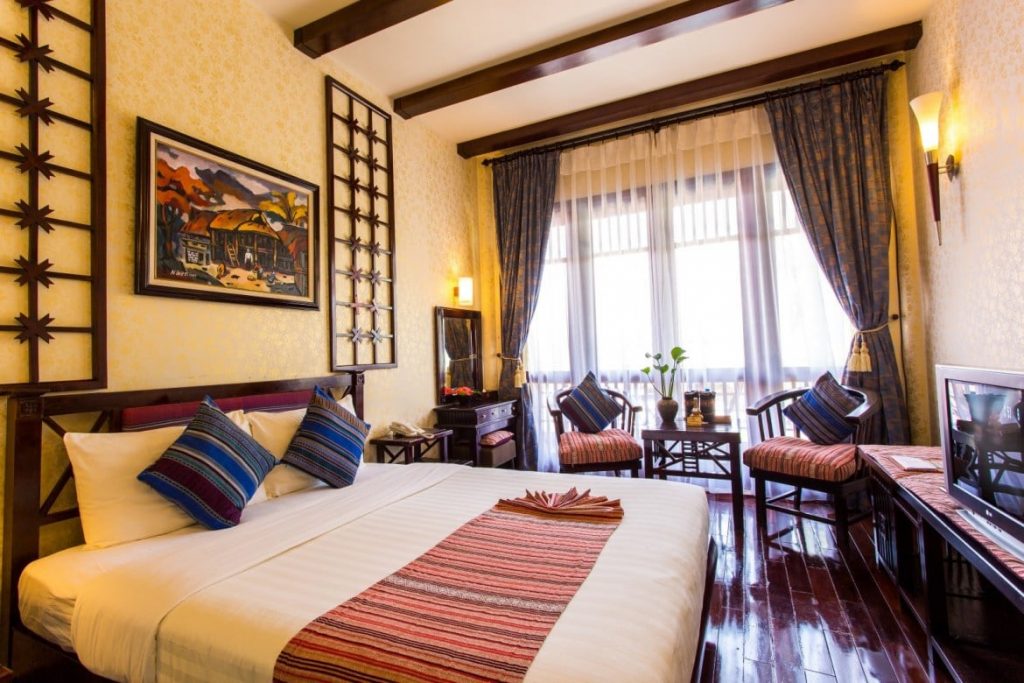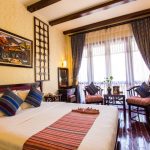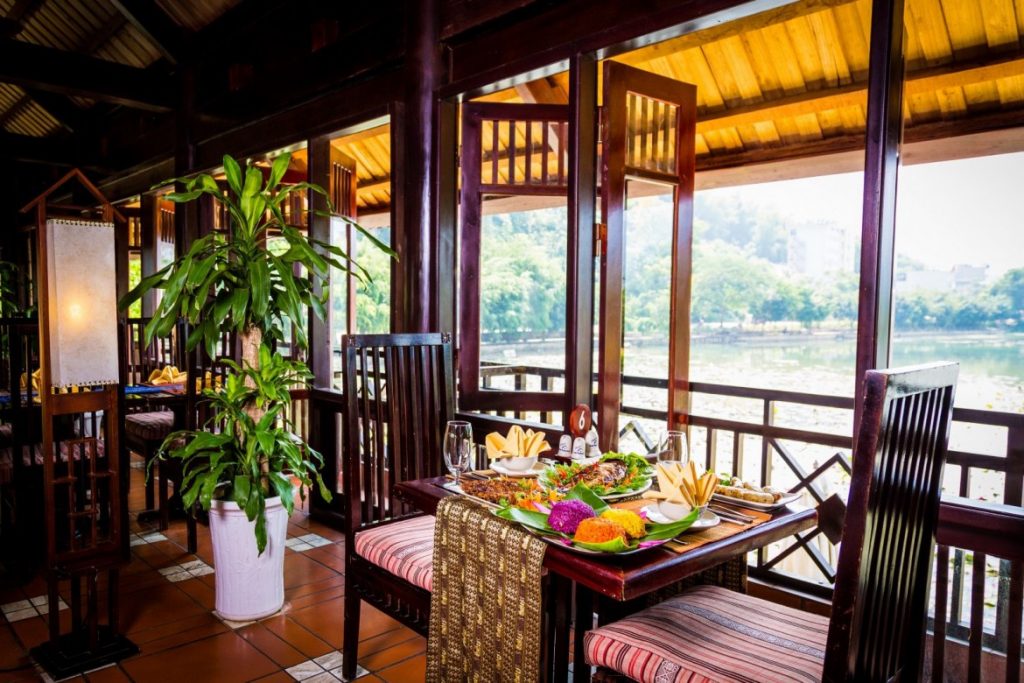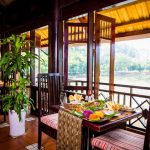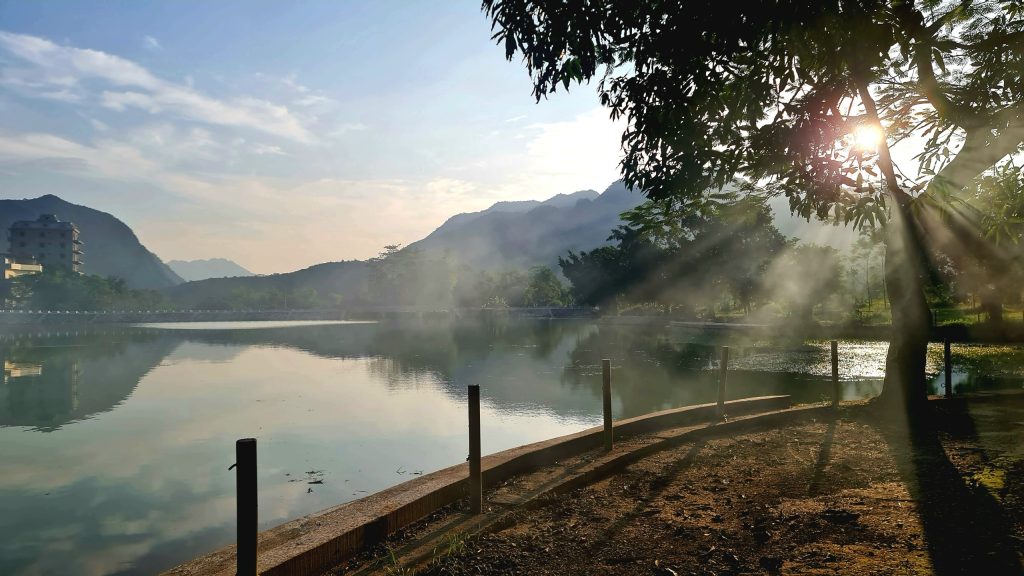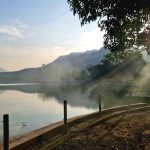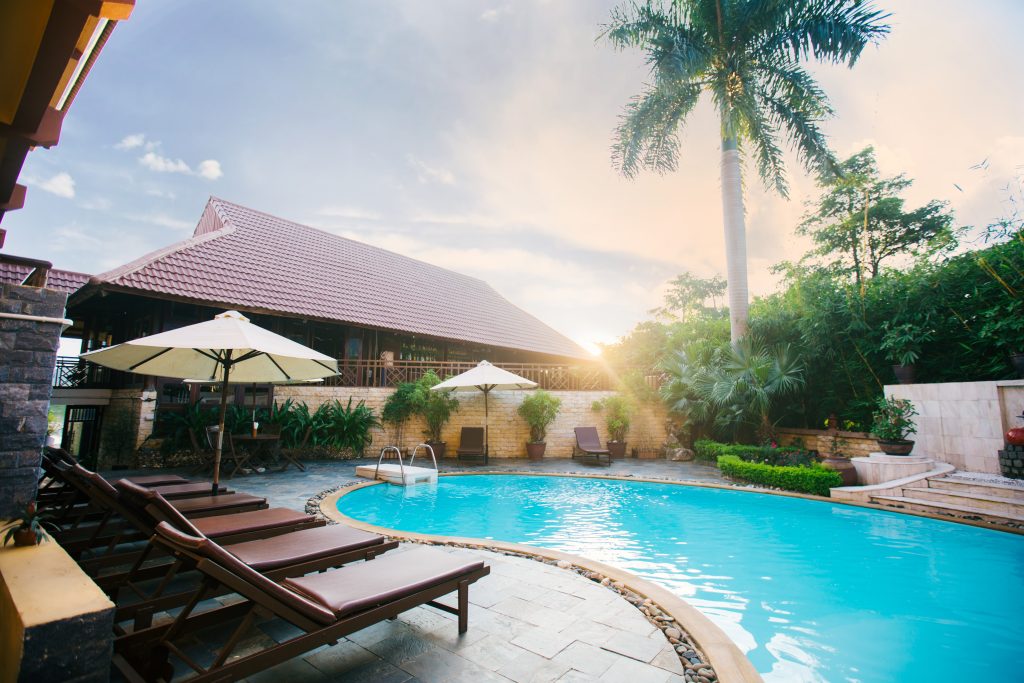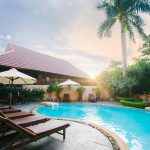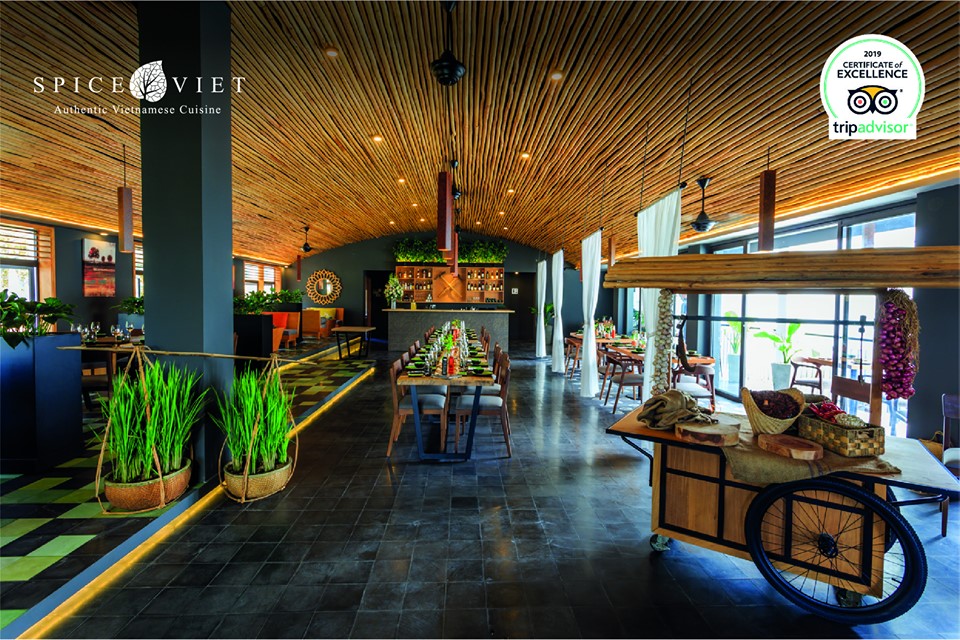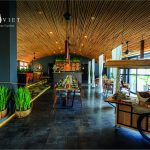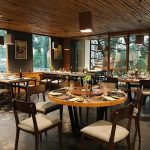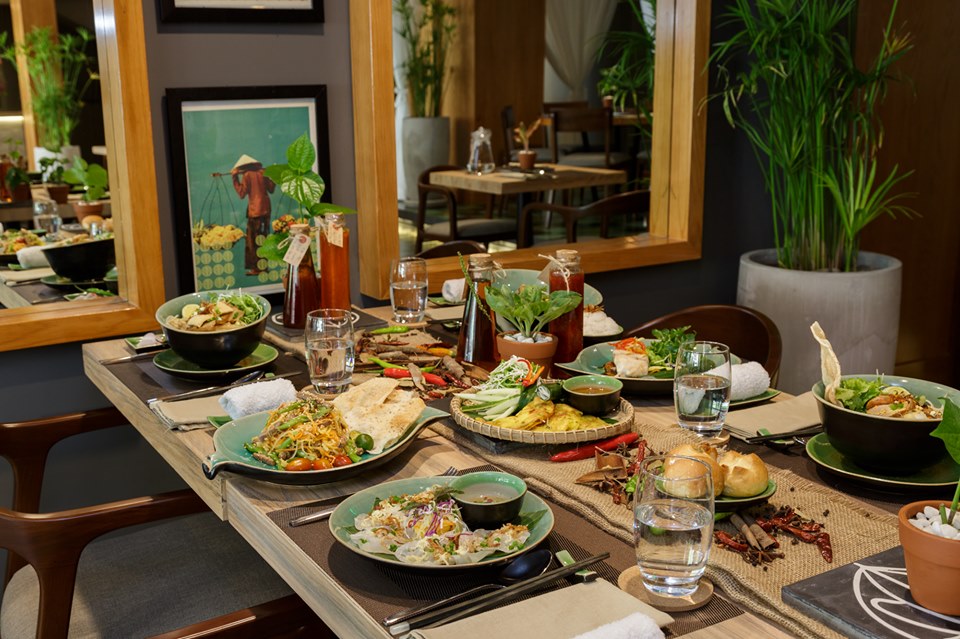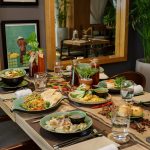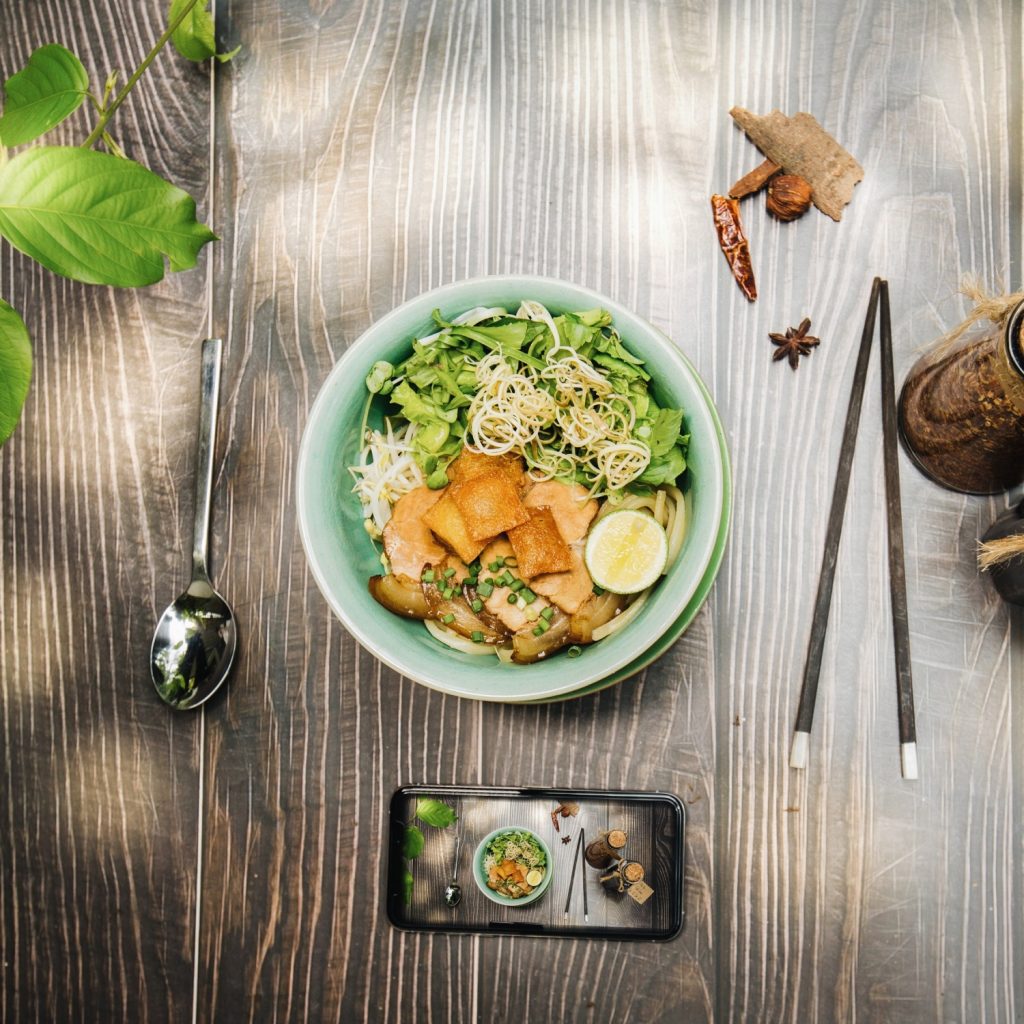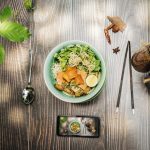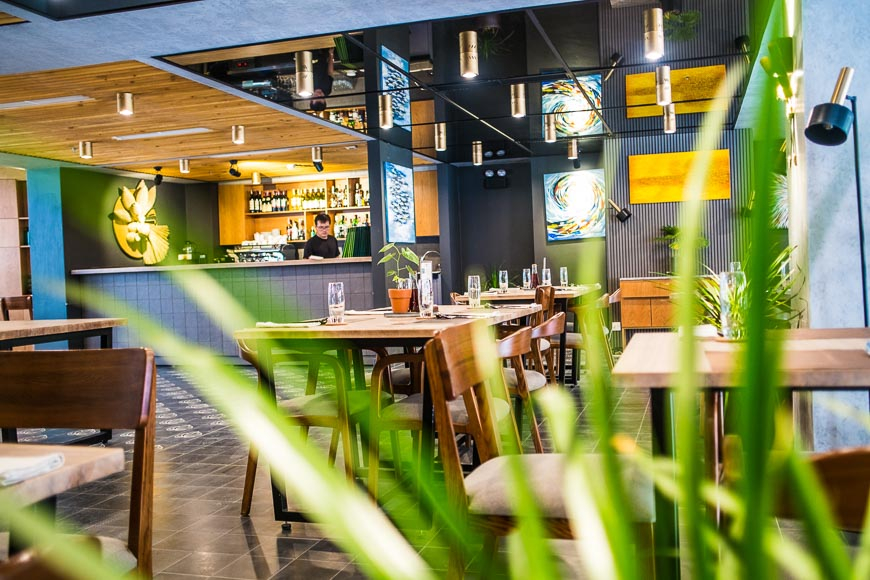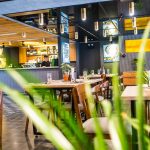 Restaurants
Spice Viet Restaurants
SPICE VIET is a brand-new chain of farm-to-table restaurants showcasing authentic Vietnamese cuisine by using fresh, seasonal ingredients to create dishes that are healthy, green and delicious. Spice Viet Hue is the first in the Spice Viet chain of restaurants. Other location will open throughout Vietnam (Ho Chi Minh City, Hanoi, Hoi An…) and abroad (Europe, Australia…).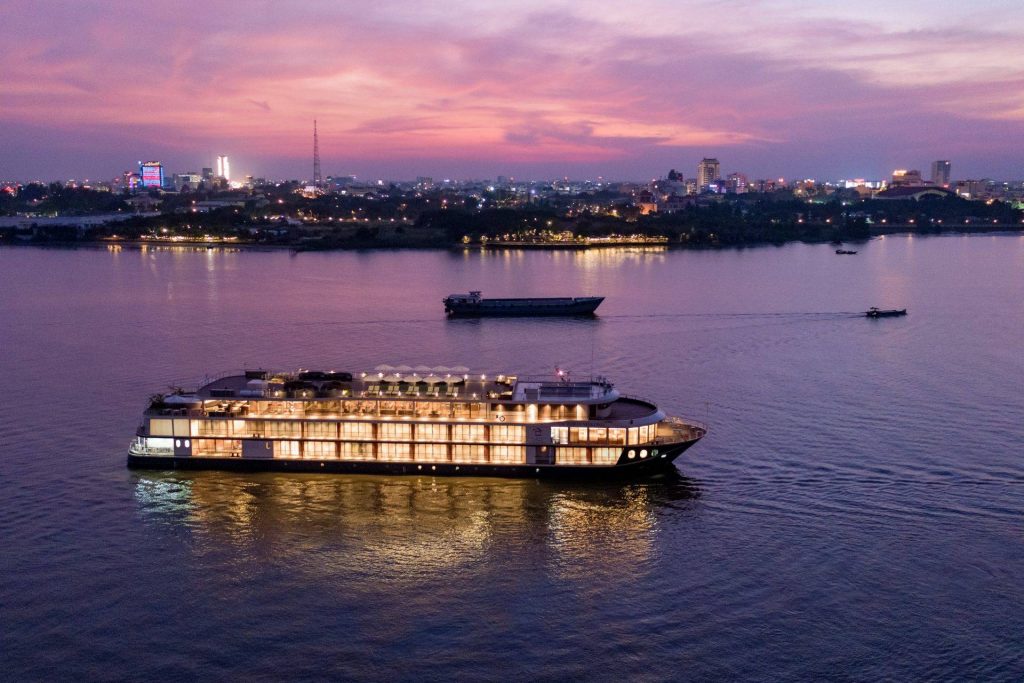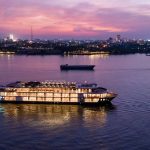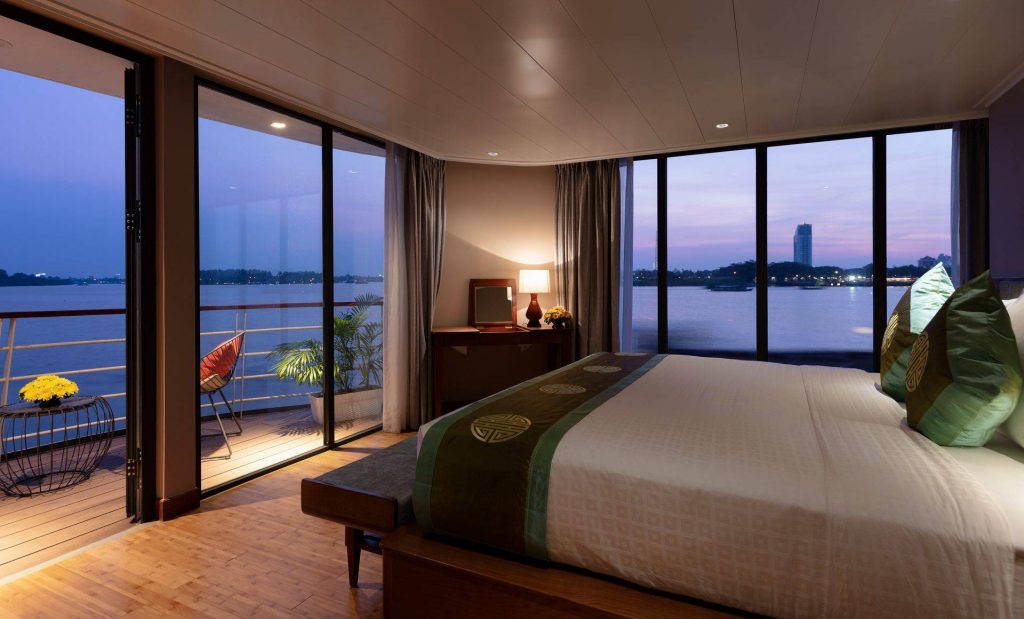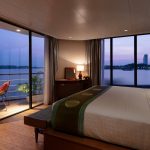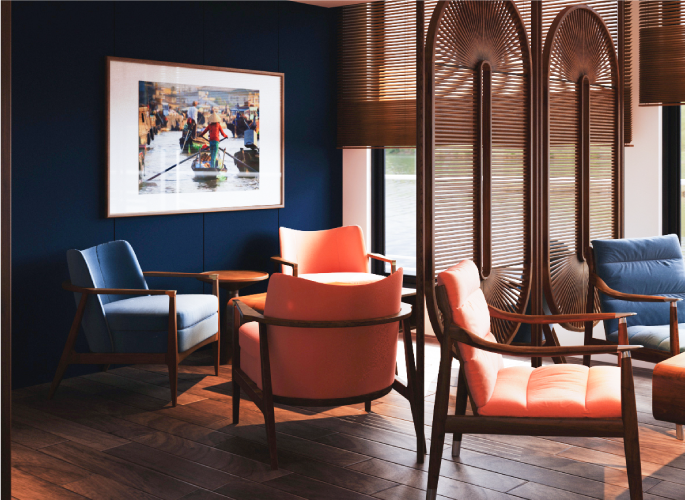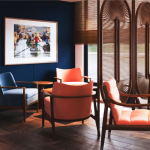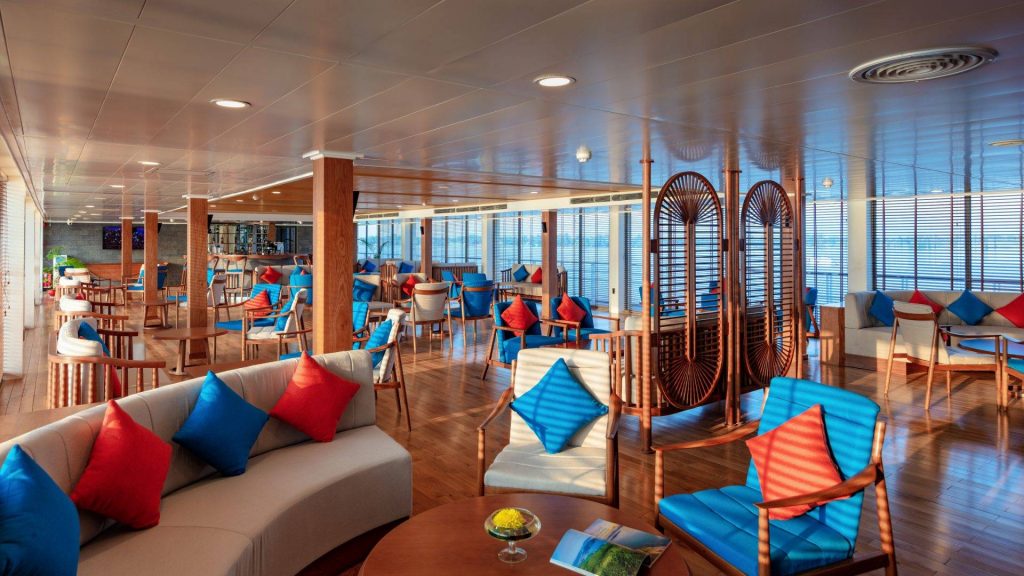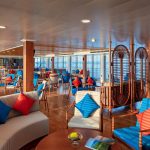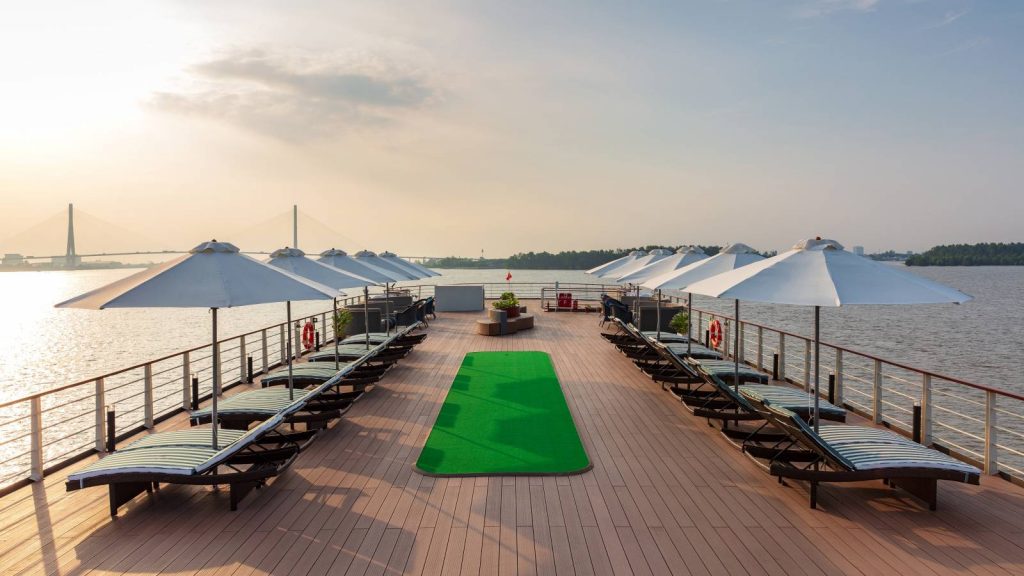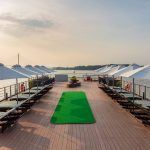 journeys of distinction
Victoria Mekong Cruises
Cruise the waters of Southeast Asia's mightiest river aboard the Victoria Mekong, a sleek 35-cabin ship traveling between Vietnam's lush Mekong Delta and Cambodia's enchanting capital city of Phnom Penh.
Select from 3- or 4-night itineraries featuring distinctive shore excursions designed to showcase the region's fascinating peoples and cultures. On board, watch the riverscapes glide on by from the beautifully-appointed Sundeck or from the privacy of your cabin's own balcony.
Resorts Nam Hoi An
TUI BLUE Nam Hoi An
Opening in March 2020, the luxurious TUI BLUE Hotel Nam Hoi An in Vietnam is located directly on the fine sandy beach of Tam Tien and is ideal for an unforgettable holiday south of Hoi An, Vietnam. The hotel complex offers several swimming pools, elegant rooms and suites, three restaurants serving top Asian and international cuisine, a varied professional sports offer, and a stylish spa for absolute relaxation. The TUI BLUE Nam Hoi An is perfect for a relaxing and first-class holiday in Vietnam with great excursions options, such as the charming coastal town of Hoi An. Thanks to the hotel's ideal location directly on the Vietnamese beach, we can offer you an exceptional location for your unique event, whether it's a conference or a wedding. The TUI BLUE Nam Hoi An looks forward to pampering couples, families, and groups.